At INFINITE International Logistics and Shipping, we provide and manage supply chain solutions for many companies every day – from the small family run business to the large global corporation.
Our purpose
Keeping supply chains flowing in a world of change
We acknowledge our role as part of the critical infrastructure driving world trade and as a key enabler for the sustainable growth of all our stakeholders, including customers, shareholders and societies at large.
We conduct our business with integrity, respecting different cultures and the dignity and rights of individuals. We believe in contributing our fair share to the societies and local communities in which we operate while reducing the environmental footprint from our operations.
We take advantage of technology and digitalization. Our workflows are highly digitalized and our IT systems are integrated with both customers and suppliers. In a world of change, this enables us to continuously optimize our customers' supply chains and supports efficient workflows for our employees.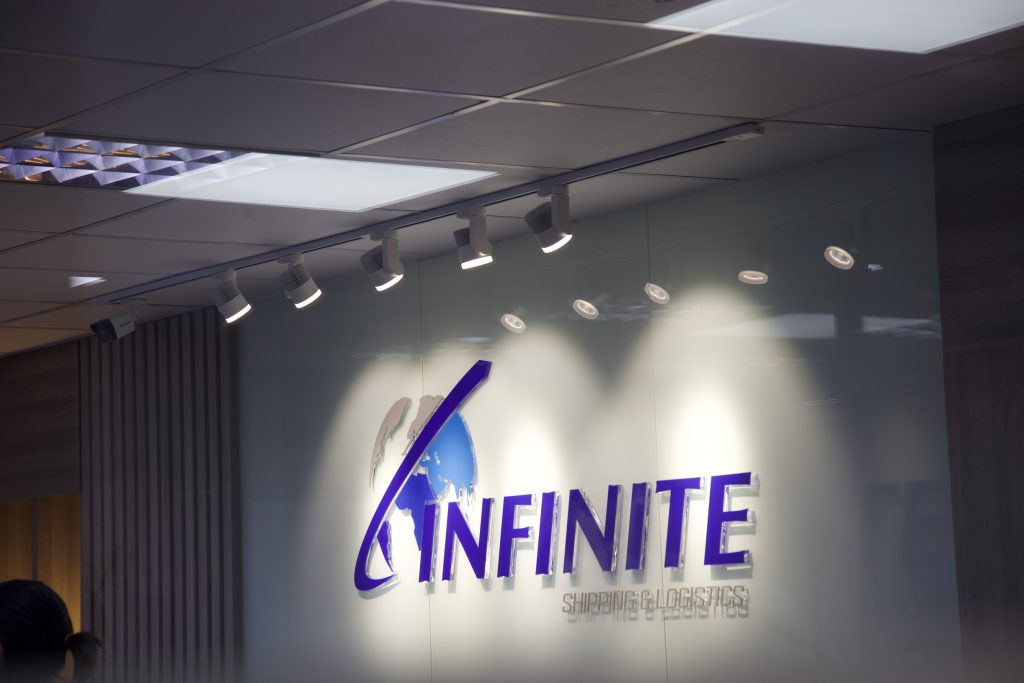 Our mission
Operational excellence
Through our persistent focus on transparency, productivity and scalability, we create more efficient global trade flows for all business.
We design our infrastructure – physical and digital – to support high service levels and efficient workflows.
Operational excellence goes hand in hand with sustainability. A well-planned supply chain is also a greener supply chain.
We are forwarders. Doers. People who get things done. We take ownership and show initiative. We always seek to find the better and rational solutions to the challenges we face.
Our vision
Sustainable growth
We help our customers grow by keeping their supply chains flowing. We create efficient solutions for all businesses with focus on reliability, environmental impact and cost – regardless of industry and size.
We provide equal growth opportunities for all employees. People drive the success of our company, so the more we provide healthy and safe workplaces – as well as strong growth opportunities – the greater is our chance of achieving our ambitious growth targets.
We help societies grow. We conduct our business with integrity, respecting different cultures and the dignity and rights of individuals in all countries.
Values
Wherever you meet us, we are driven by the same beliefs
Customers first
We deliver great customer experiences and high quality services
We are proactive in our customer dealings and work hard to retain customers
We make it easy for our customers to do business with us
Best performance
We are transparent and driven by results
We are driven by entrepreneurship and empowerment
True collaboration
We take ownership and show initiative
We collaborate and communicate in a respectful way
We practice open dialogue
Our brand promise
CREATE BETTER CONNECTIONS
summarizes our philosophy. It's what we aim to deliver time and time again: a more prosperous future built through stronger relationships and ties across the world with all our stakeholders – customers, colleagues, partners, and society.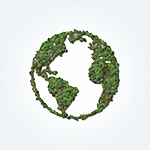 Depletion Control
Reduce resource depletion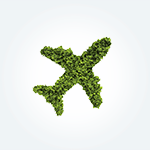 Expense Savings
Optimize transport routes and conveyance, improve use of loading capacities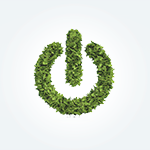 Energy-Saving
Use energy-saving product, such as lamp, air conditioning, etc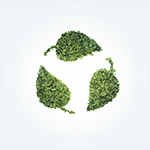 Green Living
Place green plant, purify office environment, office simple Decoration, support garbage classification and recycling, participate environmental protection public activities