Our industries
Specific industries require specific skills and expertise. Whatever your needs, we know what it takes to deliver.
Your industry, our expertise
Fashion & Retail
Fashion supply chain and retail logistics made to fit you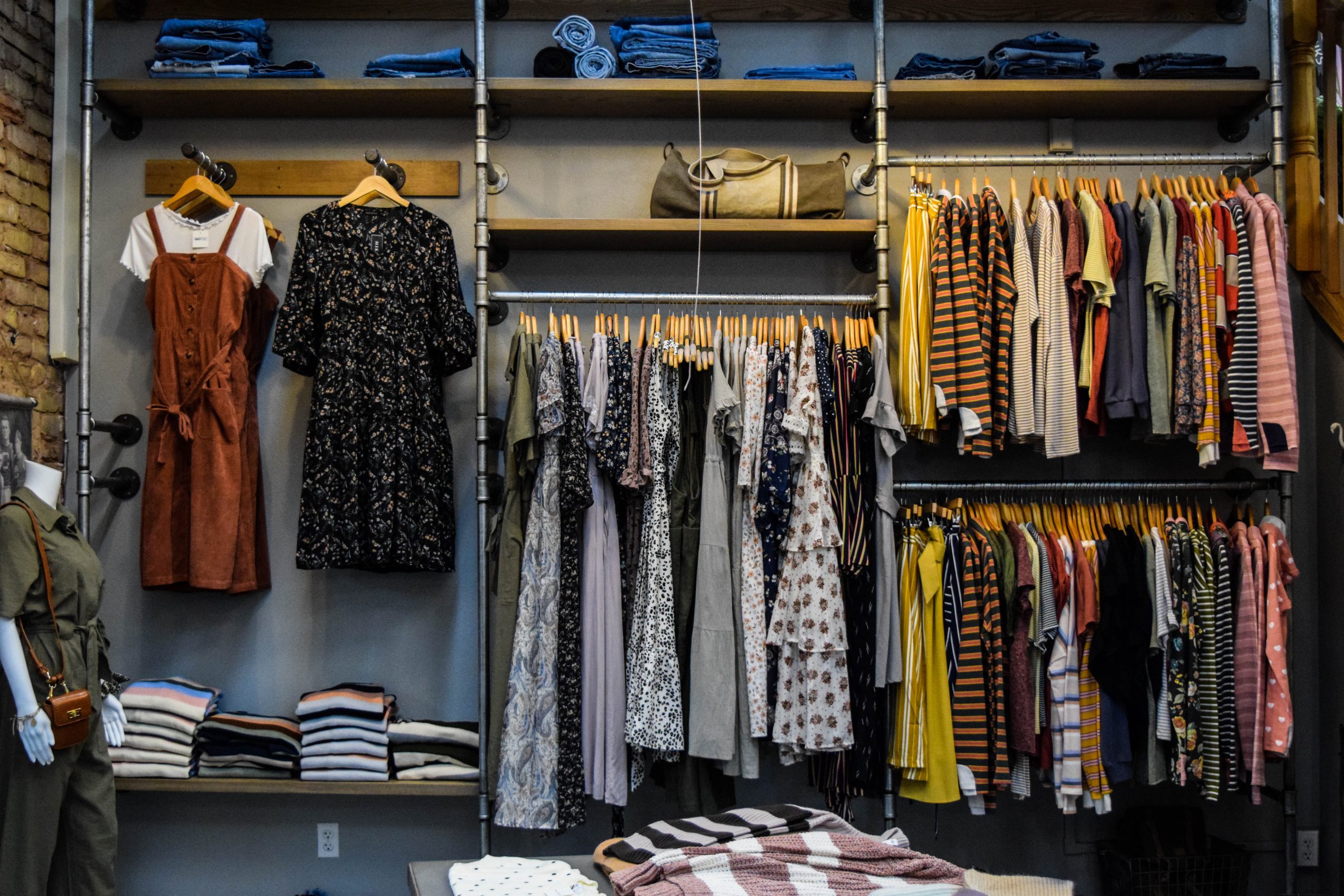 Delivery on time never runs out of fashion
Equip your customers fast, timely, and effortlessly or ensure your retailers get the latest trends and products when in fashion.Whether your business is based on physical stores or e-commerce, fashion or retail, you get scalable fashion supply chain management solutions tailormade to fit your needs:
All-in-one integrated logistics solution

Worldwide fulfillment solution and own consolidation

Full visibility and transparency from production to closets

Returns & reverse logistics

White-glove delivery
We know there's no 'one-size-fits-all' in retail logistics.
Made-to-measure logistics solutions
Because fashion and retail markets grow rapidly and are ever-changing, you need logistics solutions that are flexible, responsive and support your needs.
We tailor your solution so that you can:
Manage a sudden increase in demand
Forecast peak seasons
Perform season surplus management
Grow your business
Enter new markets
General manufacturing
Optimise your supply chain from end-to-end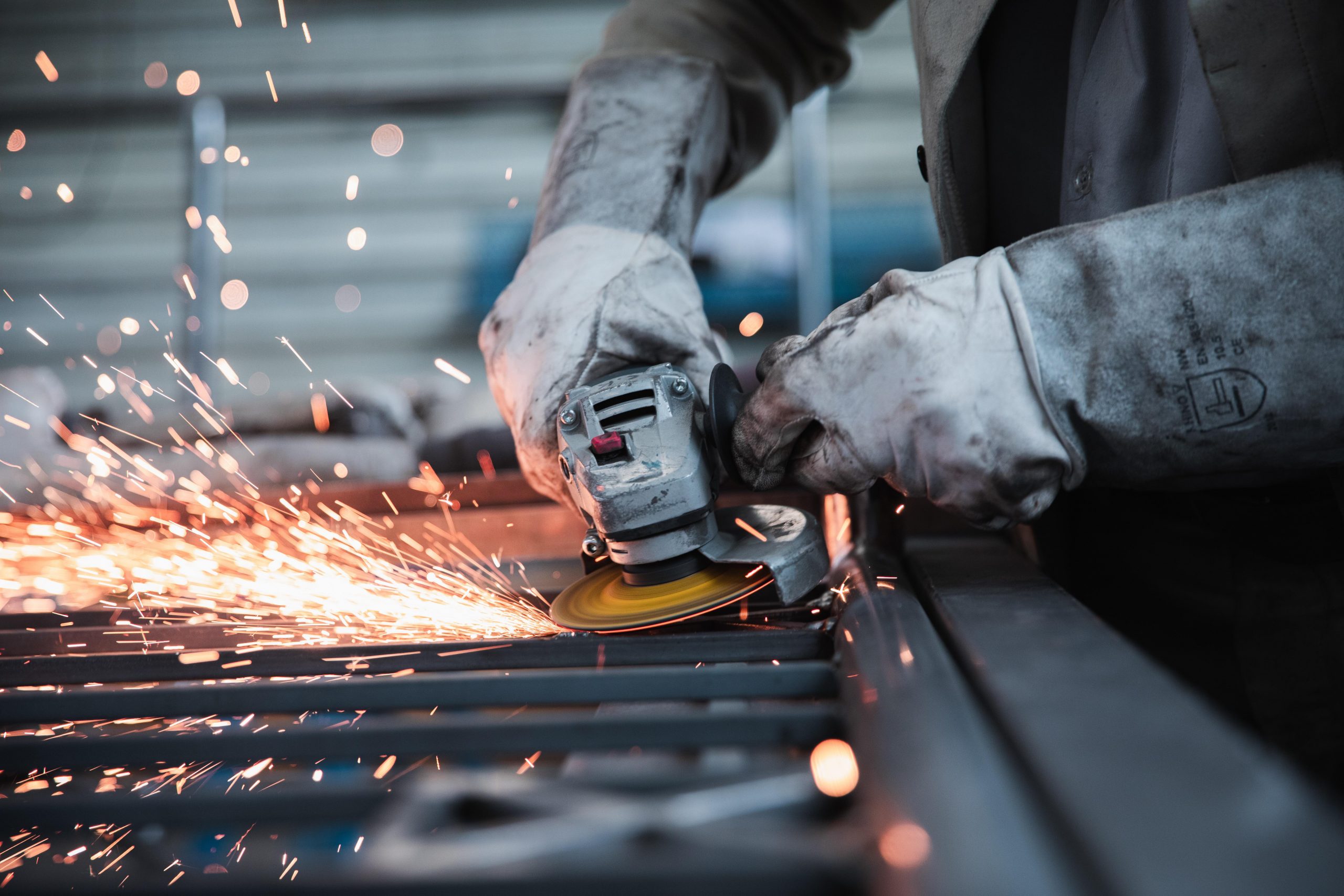 Scalable solutions to keep your competitive manufacturing edge
How do you balance costs, quality, and customer expectations?
When one missing spare part can disrupt your entire supply chain, cause production stops, directly impact customer loyalty, and ultimately result in a competitive disadvantage, you need seamless, scalable, and effective logistics solutions catering for all potential scenarios.
Your product's integrity is our focus.
That's why we pay meticulous attention to every detail of your manufacturing process, from procurement of raw materials to final delivery to your end customers.
Above-standard solutions
Managing the broad portfolio of material and spare part suppliers involved in producing high-value commodities requires a high degree of customisation.
We understand the complexity and the headache it can cause to ensure a steady supply chain flow, as well as the need for contingency planning to avoid expensive production stops.
So let us take care of planning, managing and controlling, allowing you to focus on your core business objectives.
3 steps to ensuring your manufacturing logistics run smoothly
Material management
Production planning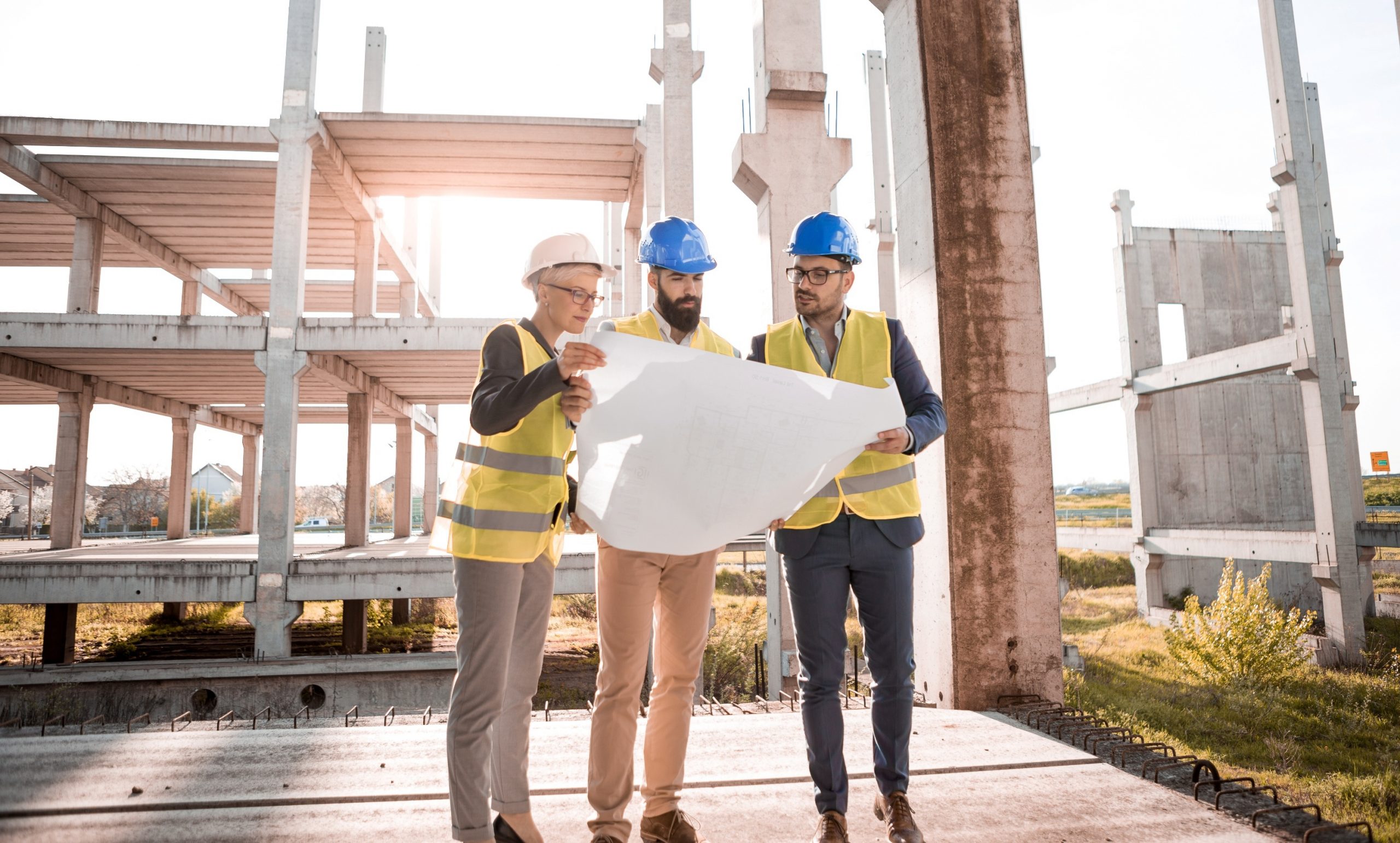 Transport and distribution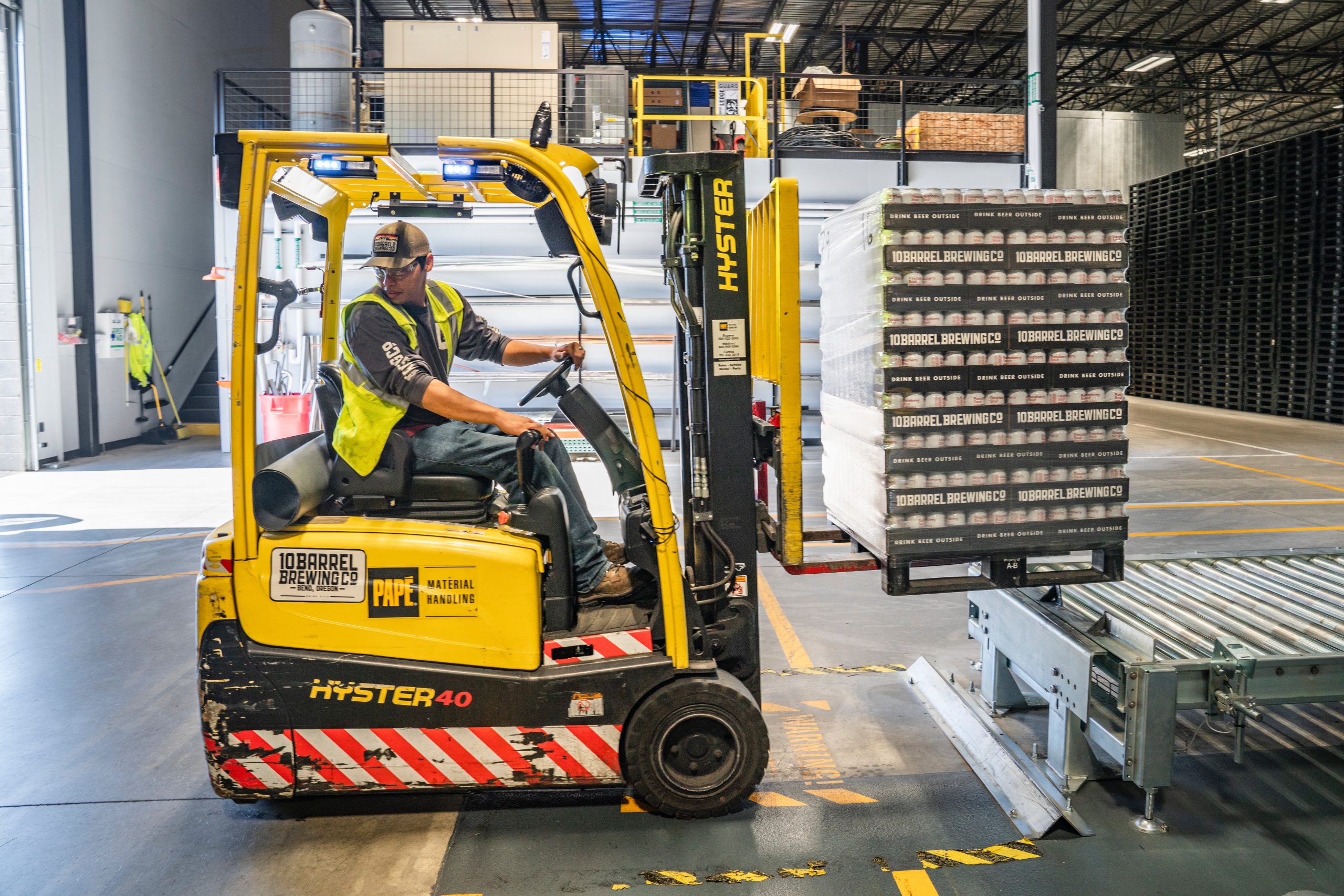 Procuring raw materials required for manufacturing, including storing and tracking.
To avoid critical production stops, we provide a safety stock model setup to mitigate shortage or lack of critical components.
We think backwards to determine what you need, when and where to keep your production intact.
To avoid sold-out products or not securing the space you need in time, we factor in global holidays, peak seasons and congested ports and trade lanes to keep your products flowing to market.
Fast and reliable worldwide delivery of your end product to dealers, distributors or end customers.
Instead of trying to control all aspects of the supply chain yourself, we provide a seamless transport and delivery service.
Food & Additives
Efficient logistics delivered on a plate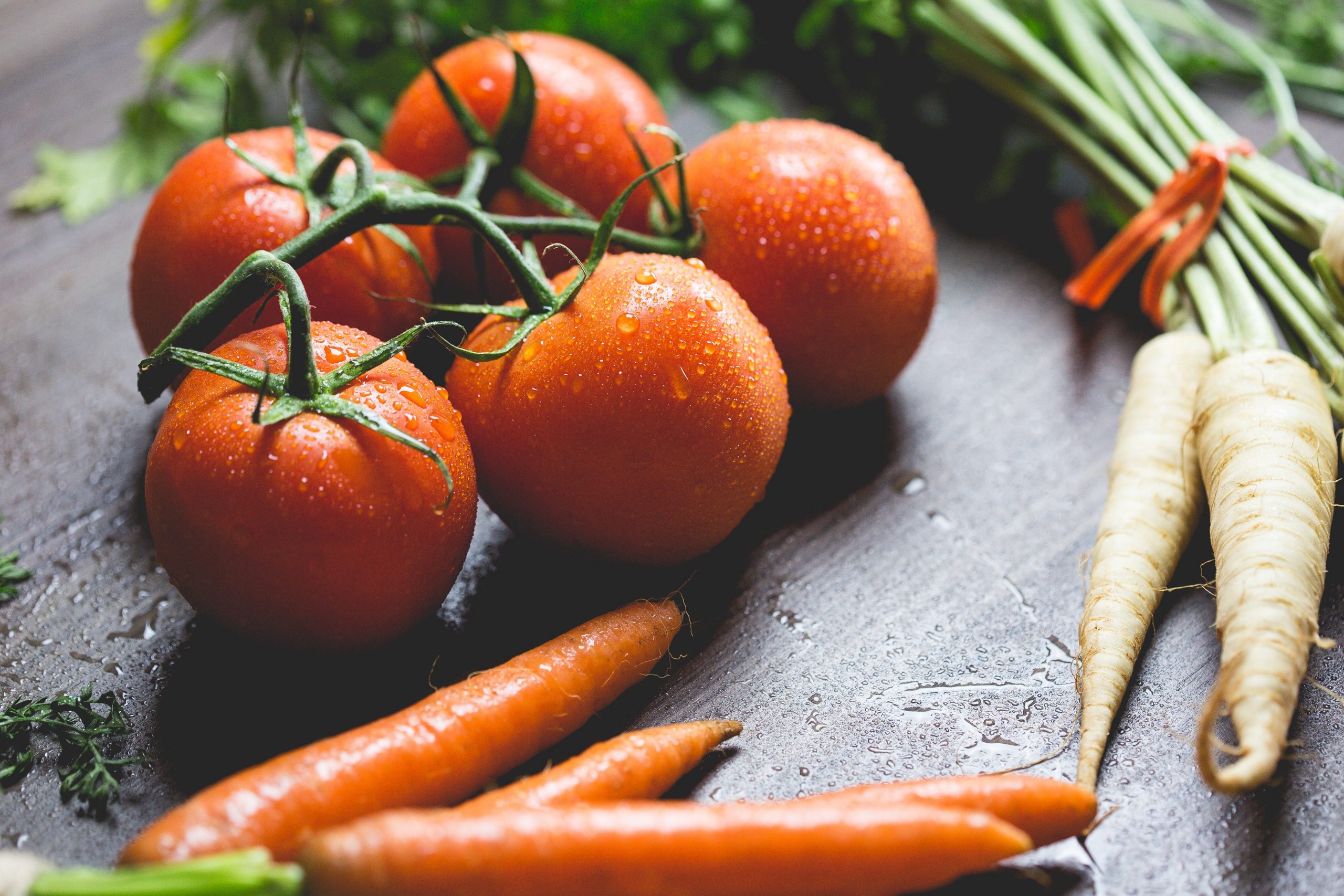 With us, you'll never run low
Instead, you'll run your business based on a safe, effective, cost-efficient supply chain tailor-made to fit your needs and requirements.
Shipping perishables and food additives worldwide is our speciality.
The 'secret' ingredient is working closely with you in a mutual partnership. Based on years of knowledge, experience and practical expertise, we act as your professional advisor in successfully navigating food transportation challenges and finding the right solutions to secure your supply chain from production to consumption.
Benefit from food logistics solutions with flexible scaling possibilities:
⊕ Door-to-door timely delivery
⊕ Safety buffer stock to ensure constant on-time delivery
⊕ Temperature-controlled shipping
⊕ Personal hygiene and safety training of our drivers at origin and destination
Quality control and assurance
Contaminated goods cost time, and money, require transport rescheduling and can cause production disruptions.
With minimum re-handling and maximum transportation, we ensure your food safety.
Ensuring your customers' production keeps running
We make sure they stay replenished at all times.
Our flexible transport and backup solutions allow us to quickly redirect your delivery to alternative modes of transportation, from ship and train to truck and airplane, if potential delays or disruptions impact delivery time.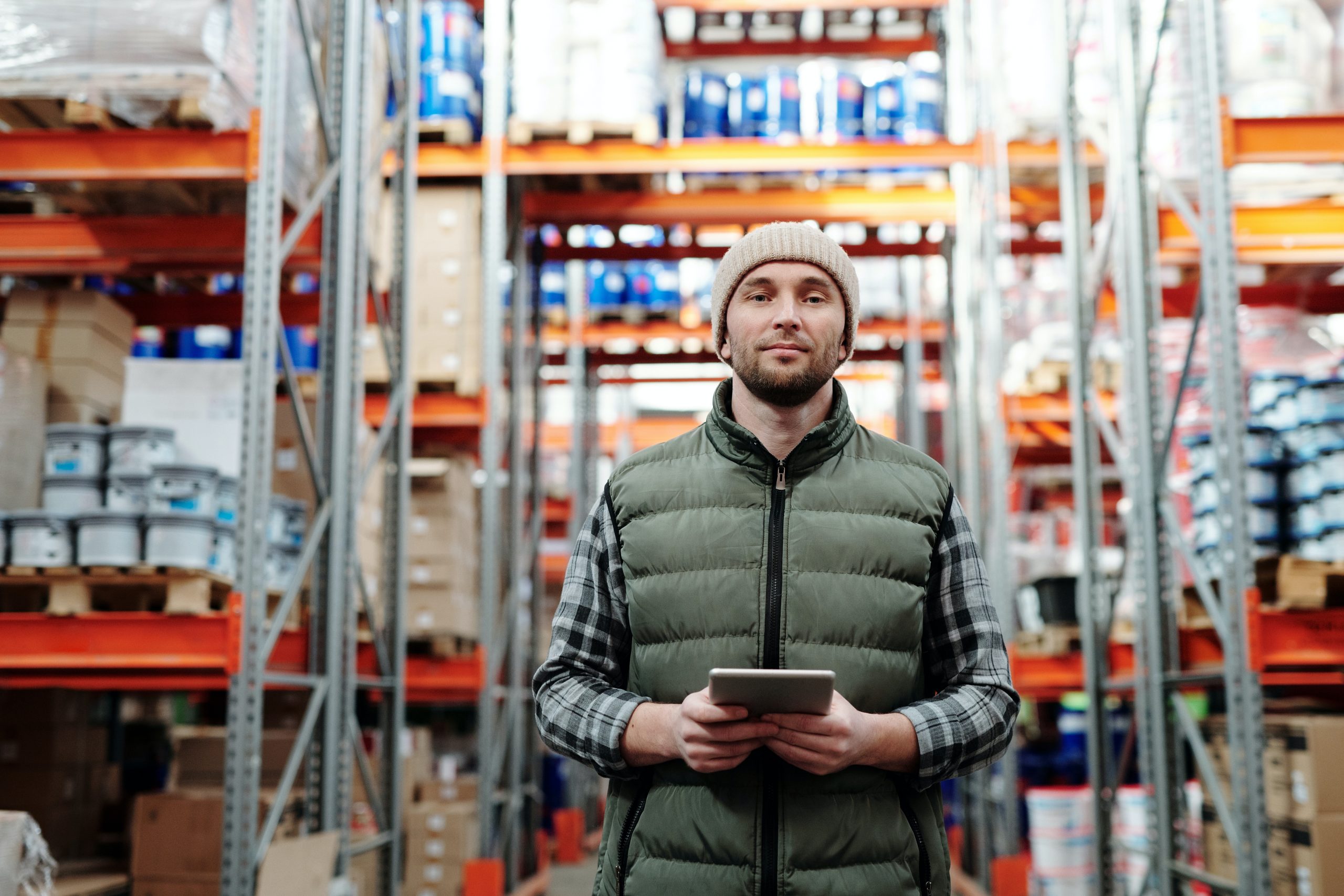 Complete traceability of your shipment at every step of its journey
⊕ Our drivers carefully follow SOPs, current hygiene and cleaning procedures
⊕ You are supplied with the required documentation during your goods' journey
⊕ Internal and external audits ensure we are always compliant
Consulting Services
Using our experience and network, developed with our current customers and the expertise that we have employed throughout the world, our resolutions will be developed in partnership with our customers to provide unique solutions that are tailor made to their needs.
RELY ON OUR CUSTOMER SERVICE
Our staff is ready to support you to find the right solutions for your even most complex supply chain and transportation requirements.