About Us - INFINITE ILS Company
INFINITE ILS began in 2008 with one objective—to simplify transportation management. From coast to coast, dock to dock, and across all major transportation modes;
INFINITE INTERNATIONAL LOGISTICS AND SHIPPING connects businesses that need to ship their products with carriers who transport goods quickly, securely and cost-effectively.
We believe shipping should be straightforward and more efficient. In today's fast-paced, ever-changing trade environment, shippers need a reliable logistics partner to integrate the diverse end-to-end logistics services required to easily connect and simplify delivery in all corners of the world. INFINITE ILS is that partner.
We've got you covered with every mode of transportation – road, sea, and air, at the port and terminal, including customs clearance and cargo insurance.
There's a reason we strive to go all the way, every day, to deliver a more connected, agile and sustainable future for our customers. It is our purpose.
Meet Our General Director
Carol Chen
"Special People, Special Company" embodies INFINITE ILS and its unique culture. Like any family, we challenge and nurture one another. We don't always agree but we are loyal, committed and honest with each other.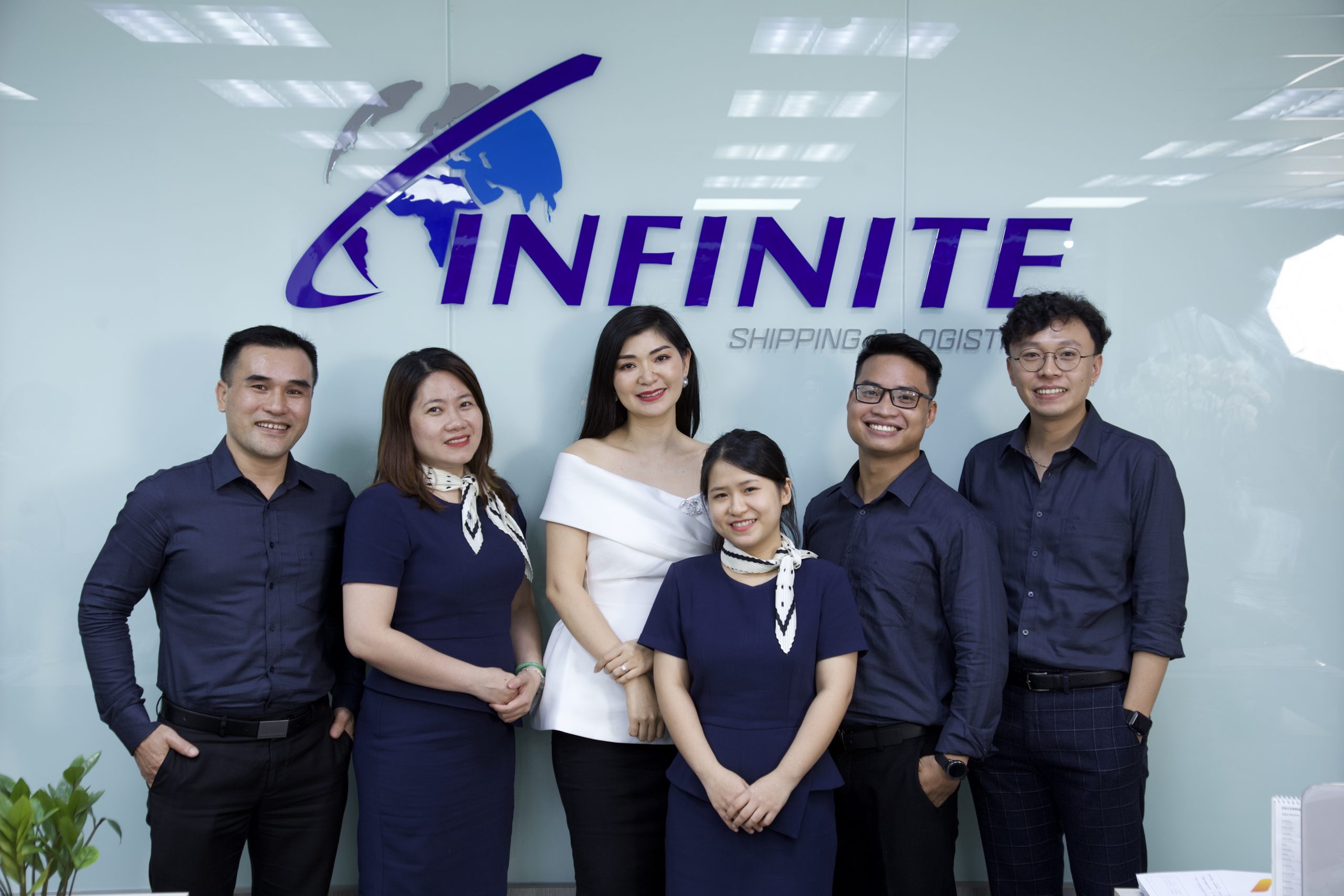 About Us - Benefits
INFINITE ILS company assists its customers in their pursuit of success rather than simply collecting a service fee. Once a customer of INFINITE ILS, you can expect to enjoy the following benefits:
Global Reach
Global supply chain expertise built over years in 100+ countries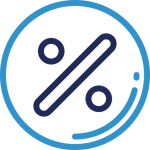 Better Rates from Carriers and Insurers
As our coverage reaches a critical moment, members aggregate volume will be used to negotiate better rates from airlines, shipping lines and insurers.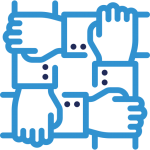 Reliable Partners Everywhere
All INFINITE ILS agents are carefully selected for their financial strength, creditworthiness, reputation, business volume, and competitiveness. As an INFINITE ILS customer never again will you work with unknown agents who are unproductive, unreliable, or bad payers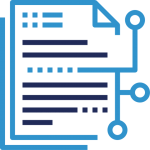 Standard Protocols and Forms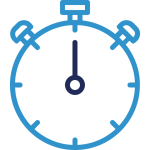 Faster Quote Response Time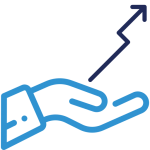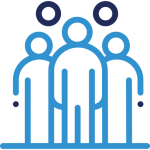 Annual Meetings
Attendance to INFINITE ILS's Customer appreciation programs is mandatory.
Every year WE can meet each other, find new business opportunities, and discuss the latest trends and issues.
Our Customers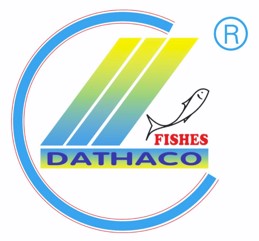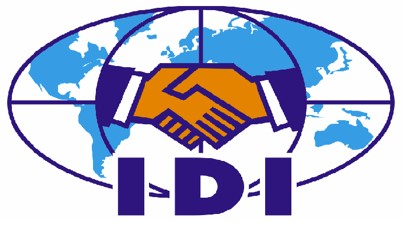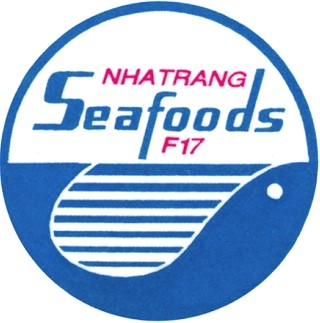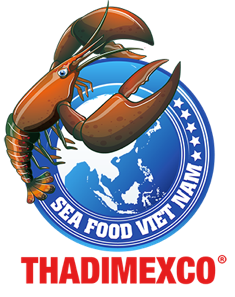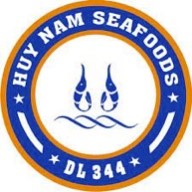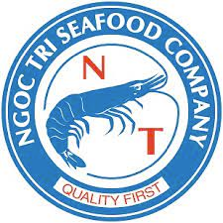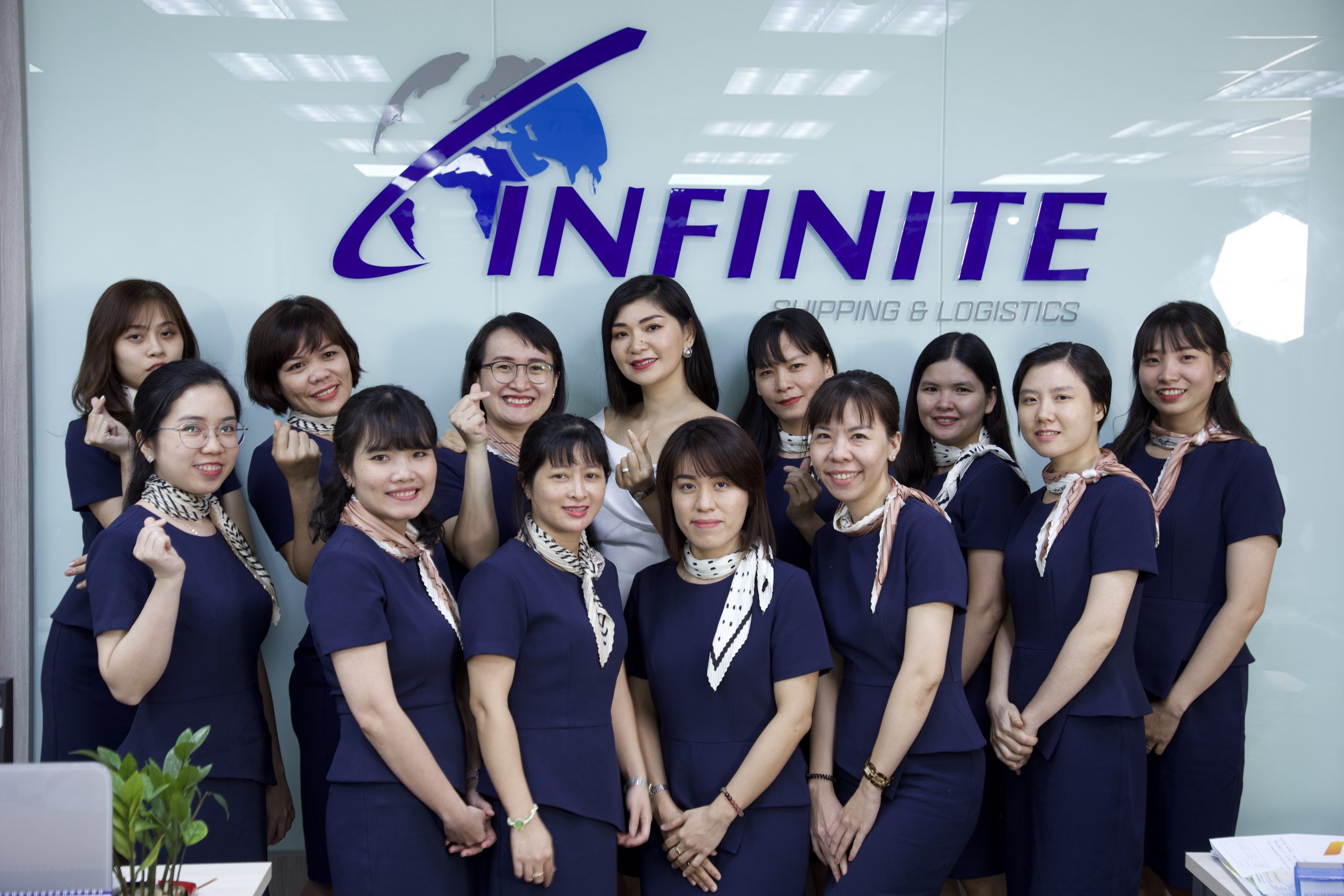 About Us - Our Culture Will Fuel Our Future
At INFINITE ILS, we care about environmental performance, social responsibility, the health and safety of our employees, and solid business management and processes. By integrating these principles into all aspects of how our business is conducted, we not only better manage risks and opportunities, but also meet the evolving needs of our internal and external stakeholders.
Corporate responsibility at INFINITE ILS is based on the following focus areas:

BUSINESS ETHICS
We do business with integrity, respecting different cultures and the dignity and rights of individuals in all countries. Business success depends on being a trusted and ethical business partner.

ENVIRONMENT
We work with our customers and suppliers to review and improve our practices to minimize the impact on the environment.

PEOPLE
We provide safe and healthy workplaces, and we help our employees develop through mentorship, motivation and effective talent management.

SUPPLIERS
We aim to ensure our suppliers meet our high standards, service quality and price requirements, and demonstrate an understanding of our sustainability performance objectives.

RESPONSIBILITY REPORTS
Transparency is important to us, which is why we release a dedicated report every year detailing our work and performance within corporate responsibility and compliance.
POLICIES
We have clear standards for safe and responsible business practices throughout INFINITE ILS

CORPORATE GOVERNANCE
We have a responsibility to ensure strong corporate governance throughout INFINITE ILS

COMMUNITY ENGAGEMENT
INFINITE ILS's social responsibility extends to our employees and communities in which we operate. We are committed to being a socially responsible company who offers a safe, diverse and inclusive working environment, and giving back to communities around the world.
*OCCUPATIONAL HEALTH AND SAFETY
*COMMUNITY ENGAGEMENT
*HUMAN AND LABOUR RIGHTS
Leadership team
With regional focus and global coordination, our team drives our business forward and ensures we always put our customers at the heart of what we do.
Who we work with
SUSTAINABLE PURCHASING AND SUPPLIER RELATIONS
INFINITE ILS is committed to a responsible purchasing approach across all territories in which the company operates, working only with suppliers, subcontractors and agents sharing the same values as those in the company's code of conduct.
A commitment to comply with the benchmark documents for business ethics, particularly the code of conduct.
A commitment to comply with all provisions in the Responsible Purchasing charter.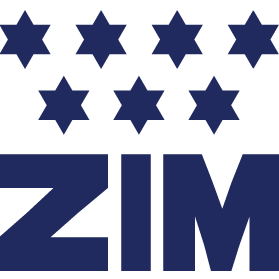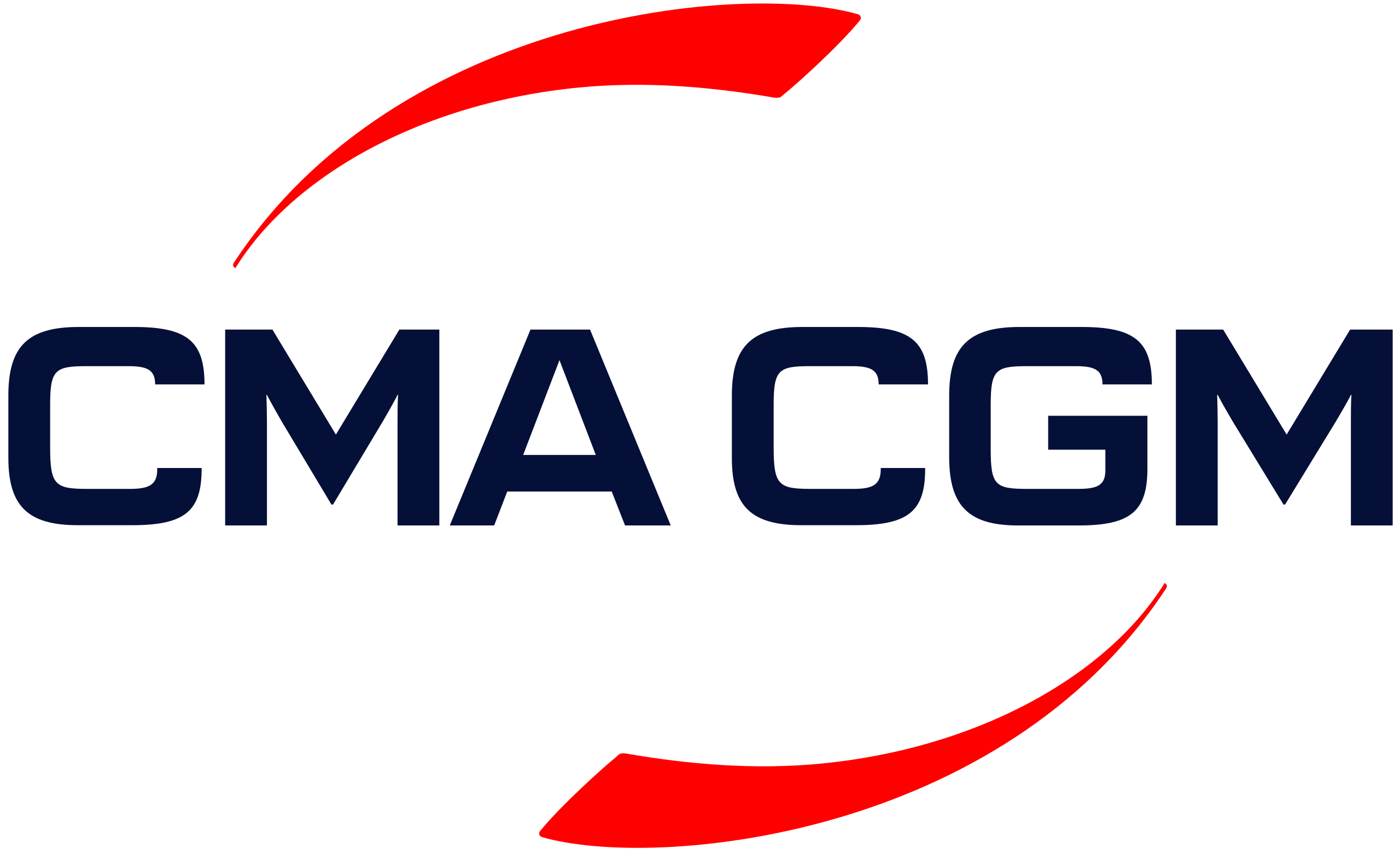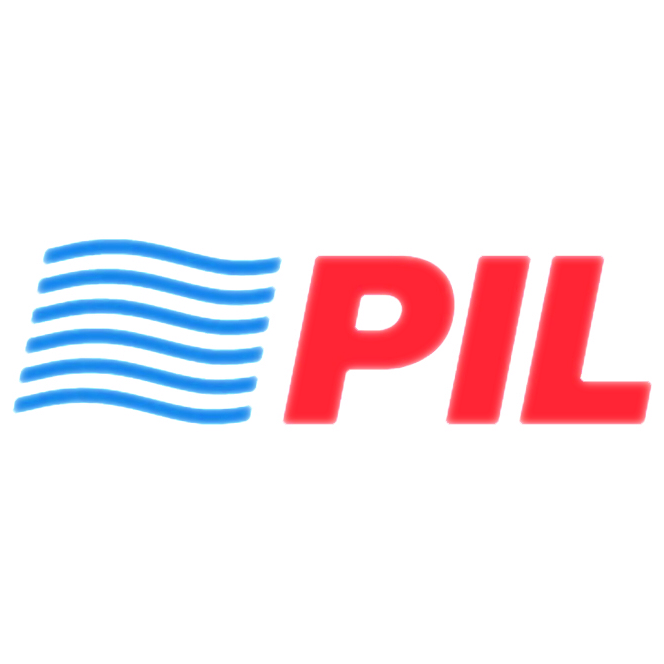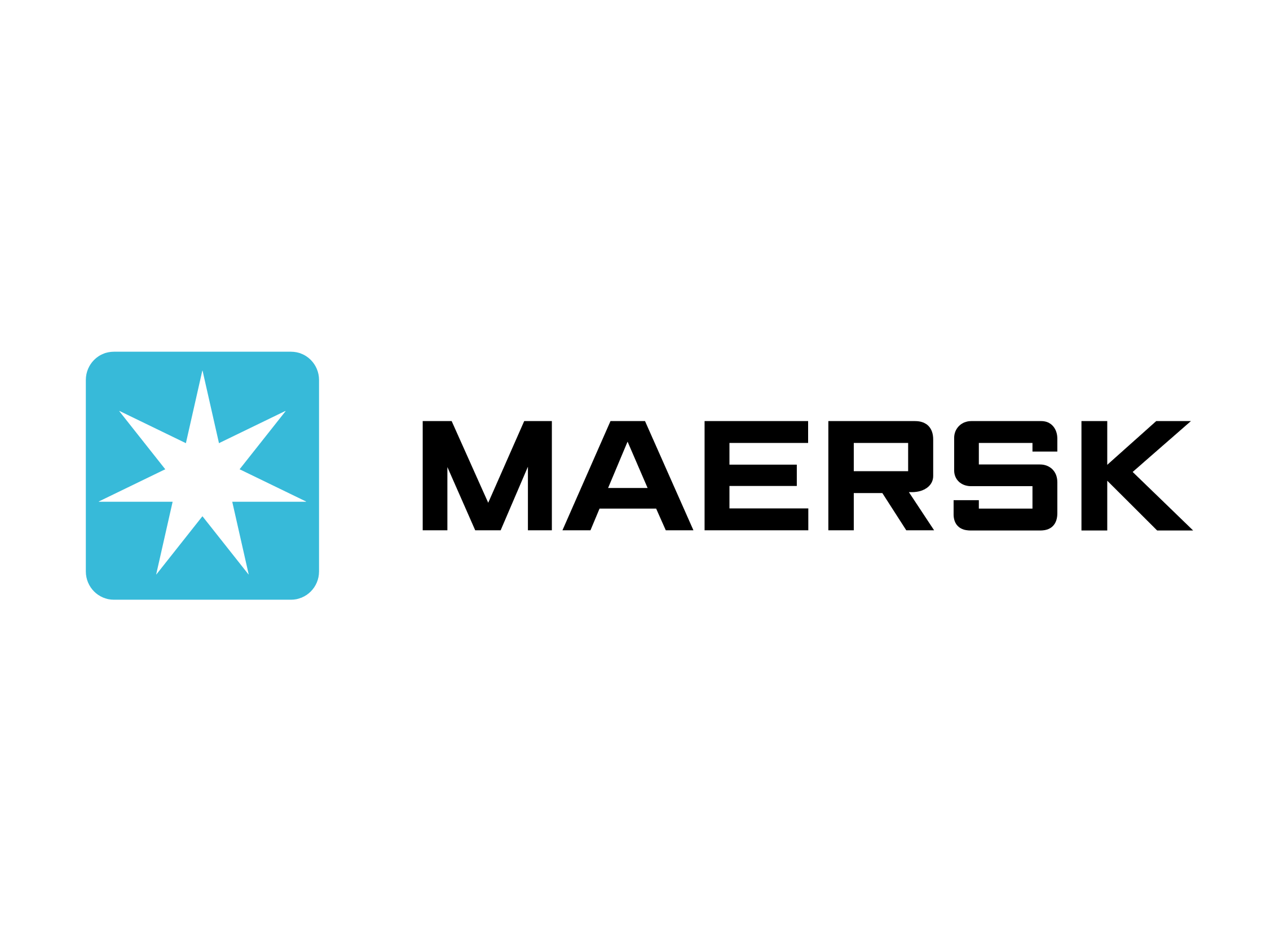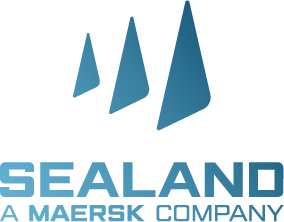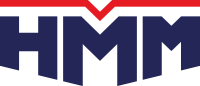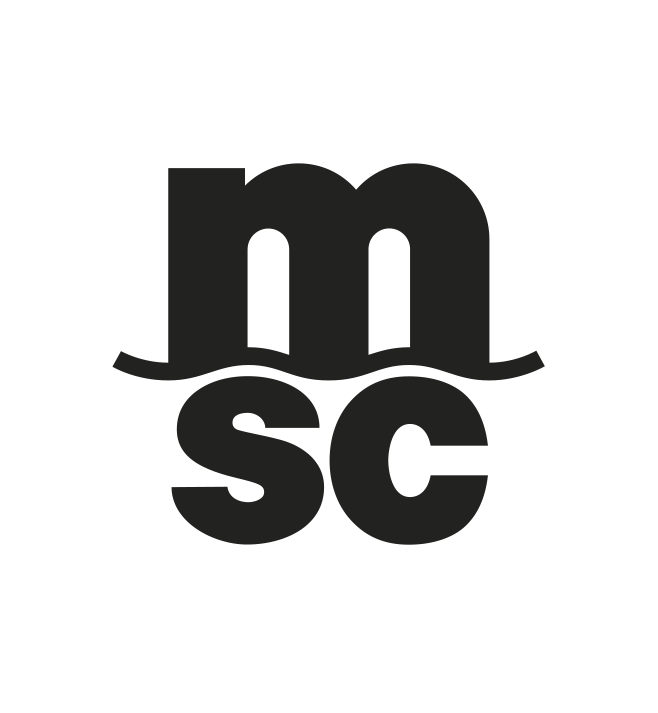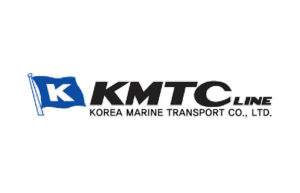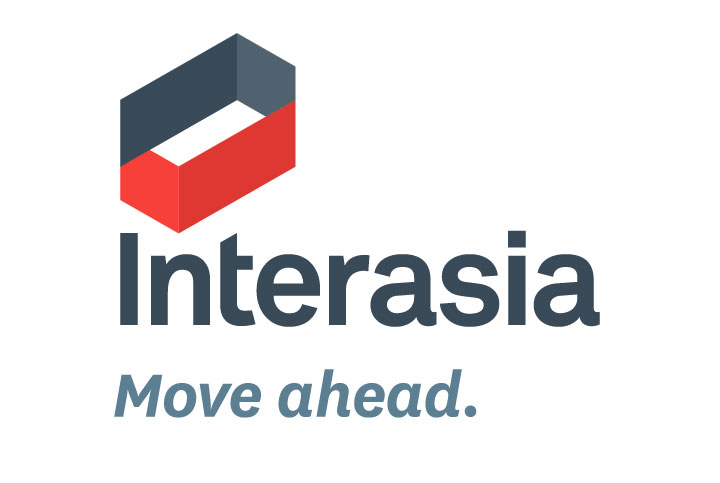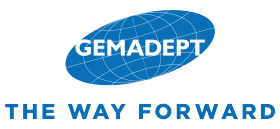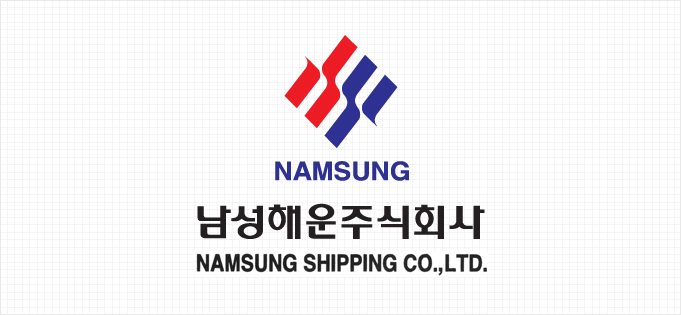 Get To Know INFINITE ILS Company
Frequently Asked Questions
In case of cargo loss or damage, please contact your local customer service agent. Our team will take all the details and transfer the case to the claim handling team for a quick resolution.
You can reach out to us via Online Chat to receive instant support from our 24/7 support team. Other than that, our email and phone channels are always open during office hours.
Shipping Instructions, or SI, is a document that provides detailed specifications of a shipment, like a container number, seal number, exact number of packages, HS code of the commodity, etc. The instructions in the document are used to create your Bill of Lading or Sea Waybill which is the main legal transportation document used in shipping.
Without the Original Bill of Lading, the release of your cargo will be put on hold until a new Bill of Lading is presented or we get the confirmation from the shipper to release the cargo without a Bill of Lading. In these cases, you need to notify our Customer Team immediately, so we are aware of the situation and can support you.
A Switch Bill of Lading is a second set of Bill of Lading issued by the carrier or its carrier agent. It's issued to replace the Original Bill of Lading issued at the time of shipment. Often, it is used to substitute the Shipper and Consignee details from the Original Bill of Lading. As the seller or the trading company (the "middle-man") does not want their buyer to know the actual country of origin and factory from where the cargo is directly shipped. Other reasons for requesting a Switch Bill of Lading (BoL) can be: - Changes have been made since the original trading conditions were agreed upon. - If the cargo has been resold to another buyer and the cargo's destination needs to be changed to another port and receiver of the goods. - The trading agent uses the Switch Bill of Lading option to initially receive the payment from the cargo buyer before paying the shipper or the original manufacturer of the goods. - Customs authorities or the buyer at the final destination request the cargo description be modified, e.g., "Chairs" instead of "Furniture". A Switch BoL can only be requested by the cargo owner, meaning the Original Bill of Lading owner created. This means the Bill of Lading represents ownership. Only the company holding the full set of documents can request a switch Bill of Lading.
If you do not wish to have the Original Bill of Lading printed and sent to your partner, you can request a Telex release with our Customer team. They will come back to you with instructions on documentations as well as applicable charges.
The Verified Gross Mass (VGM) is the weight of the cargo including dunnage and bracing plus the tare weight of the container carrying this cargo. SOLAS (Safety of Life at Sea) requires the shipper to provide VGM in a 'shipping document', either as part of the shipping instruction or in a separate communication, before vessel loading.
The weight – or VGM – of your cargo is important to ensure that it is properly handled throughout its entire journey. By not providing the correct weight of your cargo, your cargo can become hazardous to a carrier's personnel, assets and cargo. So in the end, it is beneficial for you to provide the correct VGM for your cargo.
Should any deadlines or timelines change or the event occur that there is going to be a delay in your shipment's planned transportation journey, you will be kept up-to-date of any changes happening via email notifications from us.
Yes, you can change the destination of your cargo. Please note, if the change of destination of your shipment is done: - Before delivery in gate or before inland pick up service, your shipment is subject to repricing. - After cargo has been delivered in the gate, or after inland pick up, your shipment is subject for repricing as well as a 'Change of Destination' fee.