Welcome To
INFINITE ILS Career Portal
Those who come tend to stay – and progress
There are plenty of reasons to start a career with us. How is it worth being a member of the INFINITE ILS family? We offer our employees from a range of different backgrounds an inspiring working environment and a place where they can feel at home. We work together to develop global forwarding and logistics services and promote team spirit and exciting topics, ideas and action, all woven into the fabric of a family company with tradition. Our philosophy is characterised by mutual respect, recognition, performance and efficient teamwork.
We don't just move goods, we move people. Our dynamic career development opportunities will set you in motion. Working at INFINITE ILS means taking responsibility, contributing your strengths to the team and taking on new challenges.
What these challenges are varies from position to position. We therefore define qualifications as further personal development. Do you have the personal and professional skills needed for your current or desired position? We want to have an ongoing dialogue and would be happy to talk about your career plans with you. Team development, active mentoring and coaching are integral parts of our staff development programme. Recruiting from within our own ranks is important to us. We typically fill positions internally, leading all the way up to senior management.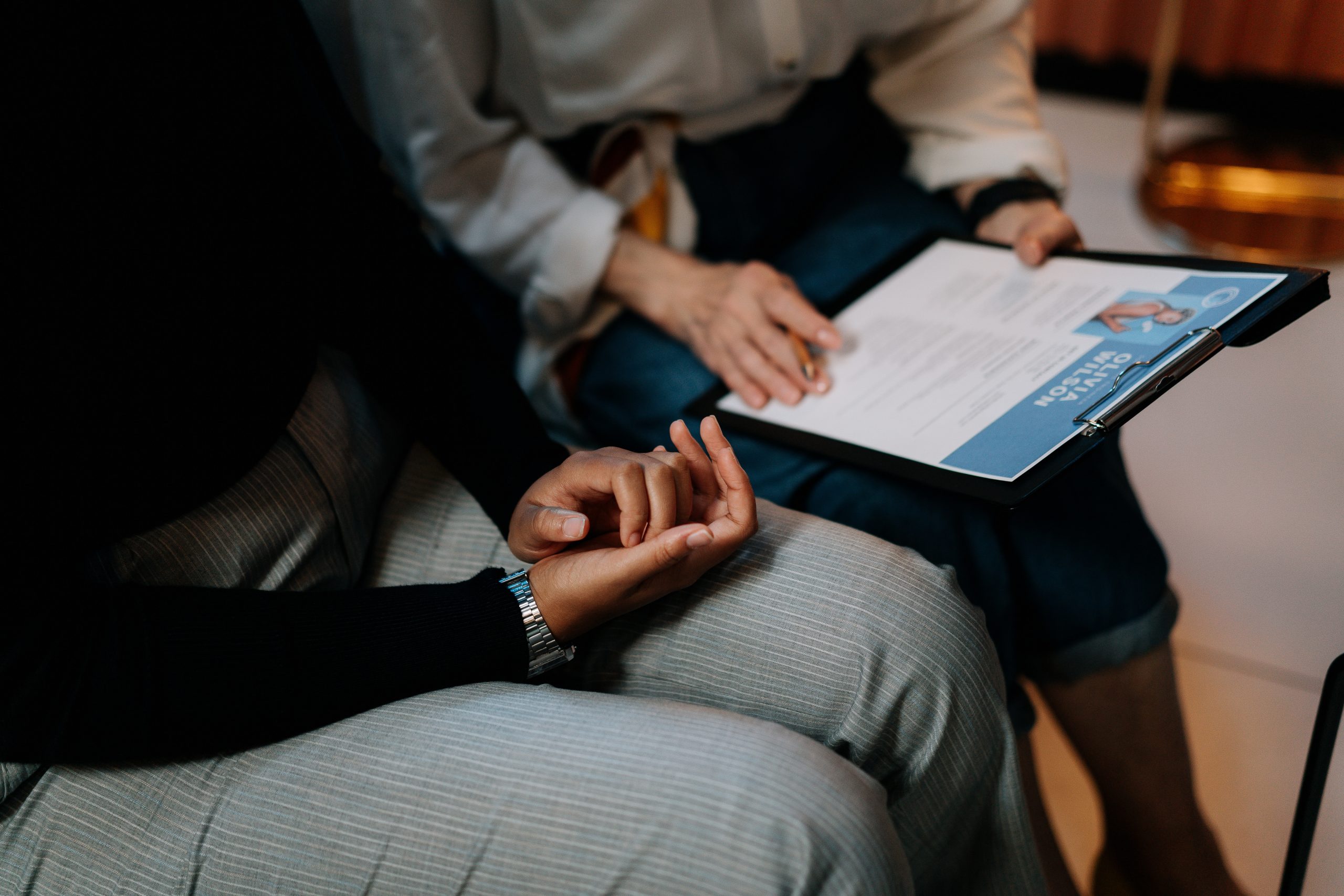 Getting started with us is easy
No other industry has more potential for development than logistics. As our society becomes more globalised, we need to find more efficient solutions and skilled specialists and managers. We can offer you a range of entry-level opportunities in a number of industries worldwide.
Perks & Benefits
When you give your best, we support you with the rest!
Maternity/ Paternity leave
Wellness – From physical to mental health, we cover it all.
Medical care – All full-time employees are eligible for our medical care with plans available.
Career Growth Opportunities – We love seeing our employees learn, collaborate, challenge each other and continue to excel to the next level. At INFINITE ILS, we encourage our employees to think about the future and seek new opportunities within and across our business units.
There are plenty of reasons to start a career with INFINITE ILS – Here are just a few collected from our employees: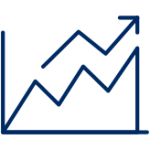 WE GROW TOGETHER
You will be part of a genuinely fast-growing company. We started our journey in 2008, and since then we have expanded our market share immensely. But we have only just begun – the most exciting time to join INFINITE ILS is now!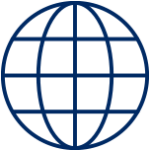 INFORMAL ENVIRONMENT
You'll be part of a dynamic and informal environment, where people speak their minds. This allows us to move fast, stay ahead, and face challenges head-on. This is the INFINITE ILS way.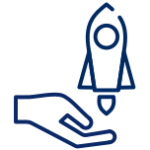 EMPOWERMENT
We'll empower you to make a difference. We believe that people do great things when they are given the opportunity and support they need to succeed. We trust in people.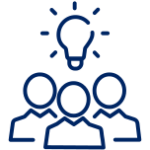 OWNERSHIP
We'll encourage you to act as if INFINITE ILS were your own business. Our local branches work autonomously and decisions are made close to the customer. This is what makes us unique, agile, and strong.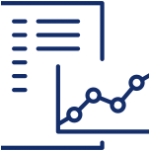 PERFORMANCE
You'll join a group of highly dedicated people who strive to improve every day. If you like a challenge and a constantly changing environment, join us.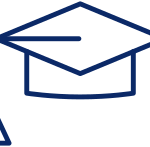 LEARNING
Our Training team will give you access to knowledge and training, which will allow you to grow and influence the path of your career. We want you to realize your potential and reach your career goals.
Recruitment Process
Are we a match?
We are happy that you are considering a career with us. In our recruitment process we look for candidates that match both the role they are applying for, our values and the way we're working together at INFINITE ILS. When we match your skills with our needs and your goals with the opportunities we offer, we believe that together we are on the road to success.
The recruitment process is taken care of by the team manager who will review applications, invite candidates and perform interviews. To ensure that the recruitment is fair and that you match both the role and our corporate culture, you will typically complete two interviews in the hiring process.