In order to choose the most cost and time-effective shipping mode, it is necessary to thoroughly analyze the different forms of transportation. The two most common methods of shipping goods around the world are air freight and ocean freight, and each has advantages that should be taken into account before making a decision. Let's find out in this Compare Sea Freight and Air Freight with Infinite
Compare Sea Freight and Air Freight
Similarity
These are the two main forms of freight transport today of imported and exported goods. Exploiting a large number of goods when transporting.
High safety: Very rare cases of sea and air freight accidents.
Preferred by many international import and export enterprises.
All must undergo strict inspection procedures when crossing the border.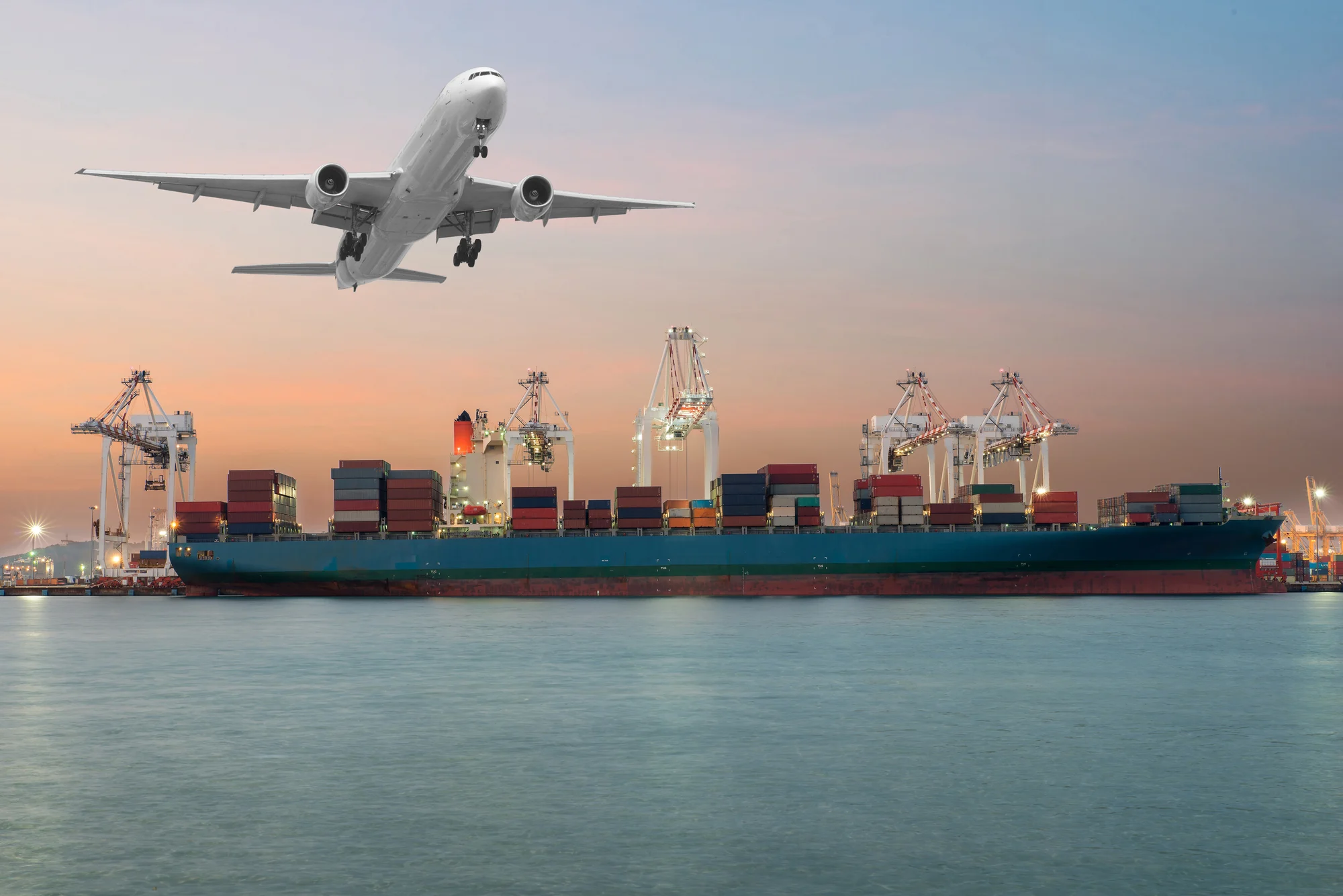 Difference
Cost
When choosing the best shipping option for your shipments or parcels, compare the costs of the two modes of transportation at all available rates. Depending on the size and weight of the cargo, there may be a major or minor difference.
Although it may appear that sea freight is less expensive than air, we must first examine how. The weight and dimensions of the consignment are combined to determine the cost of air freight. The weight of the shipment is typically ignored when calculating maritime freight costs. Instead, ocean cargo is charged at a set rate per unit of a full standard container (20ft x 40ft). Cubic meters are used for odds (LCL).
Typically, ocean shipping is less expensive for large, heavy cargo. But as shipment sizes decrease, so does the difference between air and sea prices.
Actual shipping costs are just the surface. Inventory costs also need to be taken into account. Storage fees associated with shipping tend to be more expensive than storage fees at airports.
Delivery time
Air transportation can be 10 or even 20 times faster than sea freight, the longer the distance, the greater the time saved by air. Air transit can reach the destination in a day or two. Meanwhile, delivering by sea takes 5-7 days for the goods to arrive, or even 1-2 weeks. There is still no comparison to air, despite the fact that ships are being improved to operate quicker and that maritime routes are continually being streamlined.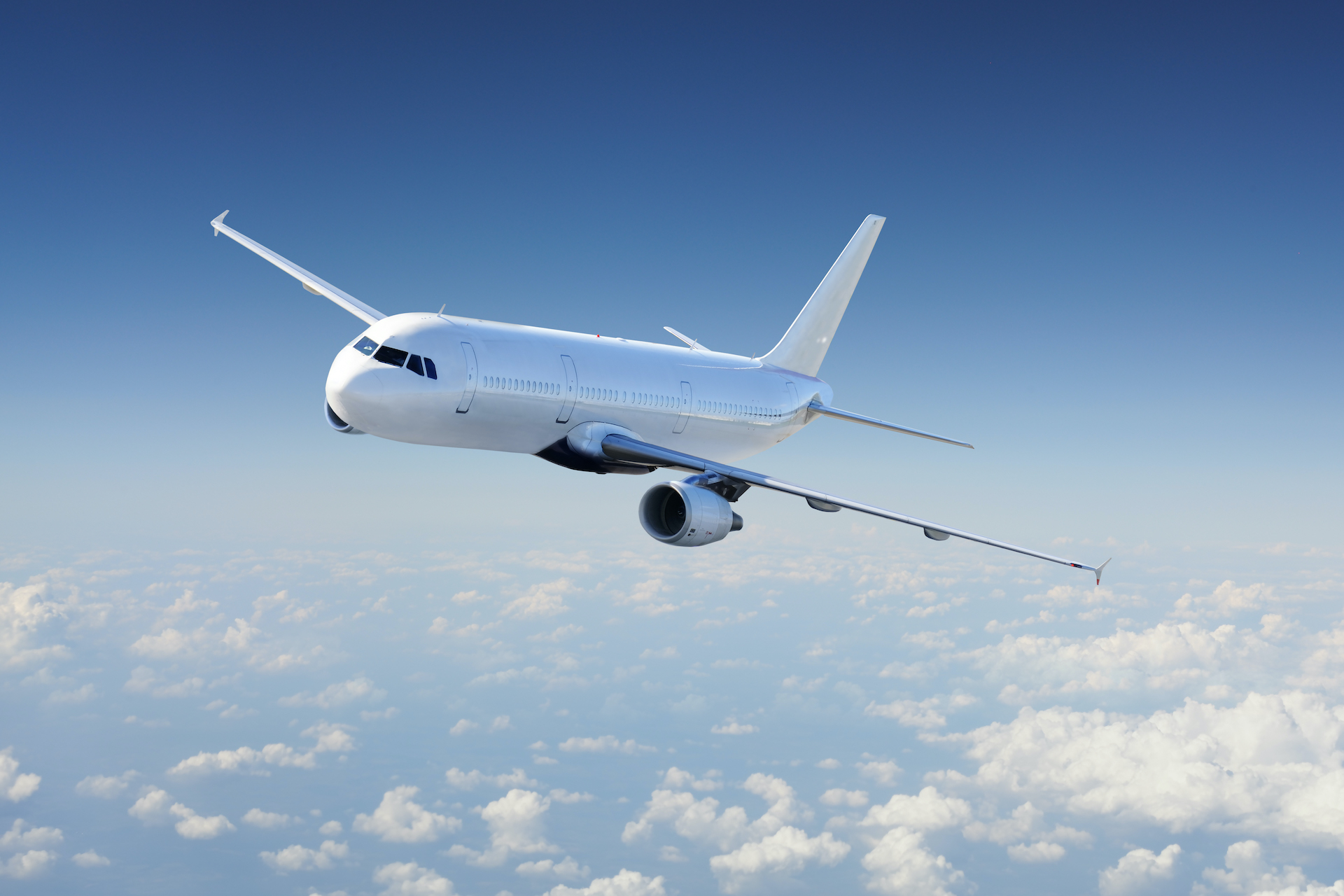 Businesses in any industry desire fast delivery times, so take the time to establish your shipping strategy before sending anything by air or sea. This will have a long-lasting effect and enable cost savings.
Fast or slow delivery time is explained by the speed of the vehicle. Air cargo has a very high shipping speed. Air travel moves at a speed of 500 to 1000 km/h. While ships only travel at speeds of 18 to 20 knots or 33.3 to 37.0 kilometers per hour.
Reliability
Although aviation is more affected by weather than sea, flights will be rescheduled quickly and efficiently, with more flights per day between cities.
This is not to imply that ocean cargo is less dependable. Ship will need a few days to adjust its timetable. Alliances among ocean carriers, however, can take care of this efficiently, elevating ocean delivery even for some time-sensitive items like perishables, food, or auto parts.
The complexity of ocean alliances can affect the transportation
Ocean carrier alliances increase dependability; however, such alliances can also cause issues. For instance, if three shipping lines collaborate, the items could be loaded onto the ship by one shipping line the first week and by a different carrier the following week. What is permitted and what is not will be governed by the specific policies of each carrier. Therefore, even if you are sending the same product on the same vessel, there is a potential that your product could be refused because the rules have changed if a different carrier is in control.
Cargo
Coal, minerals

Seafood

Consumer goods (Leather shoes, bowls, chopsticks, clothes)

Products for mom and baby
Ash

Human organs

Goods can't be kept for a long time, easily damaged

All sea cargo items that need urgent shipping
Should you use air freight or sea freight?
The primary factor in choosing an airline is fast delivery time. As we all know, moving cargo via air will take less time than by sea. When carrying out cargo with limited shelf life or those that must be delivered quickly, this is extremely helpful. You will not have the patience to wait about 1 month for a small parcel of high value and in urgent need. Conversely, you will not need to send a large shipment that the recipient does not want to receive immediately via air.
Sea freight is appropriate for commodities with a maximum volume and very large size. Consider using ocean cargo for commercial items that require extremely low shipping costs but can be stored for a long period. No other mode of delivery can guarantee a cheap transport price like sea freight, including road.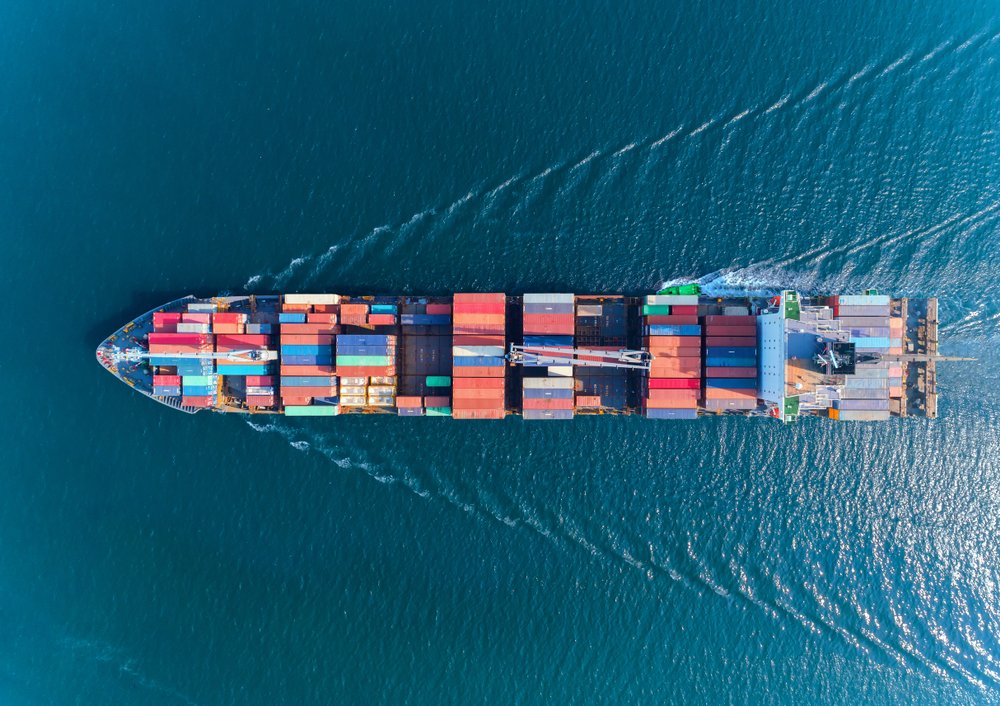 Air Cargo is appropriate for various sorts of items that must be delivered fast or that are perishable, or simply cargo you must convey quickly from one location to another.
It is difficult to choose between these two forms of transit, which mode of transportation should be utilized still relies on the goods and the needs of the business. Compare Sea Freight and Air Freight and then select the option that will benefit you the most.
Infinite – The best service provider for transport of goods
Infinite Co., Ltd provides customers with the most prestigious and quality logistics services. With 14 years of expertise in the transportation industry, Infinite is therefore among the best service providers. Team of experienced professionals and dedicated work will meet all the transportation needs of customers from the smallest packages to bulky shipments.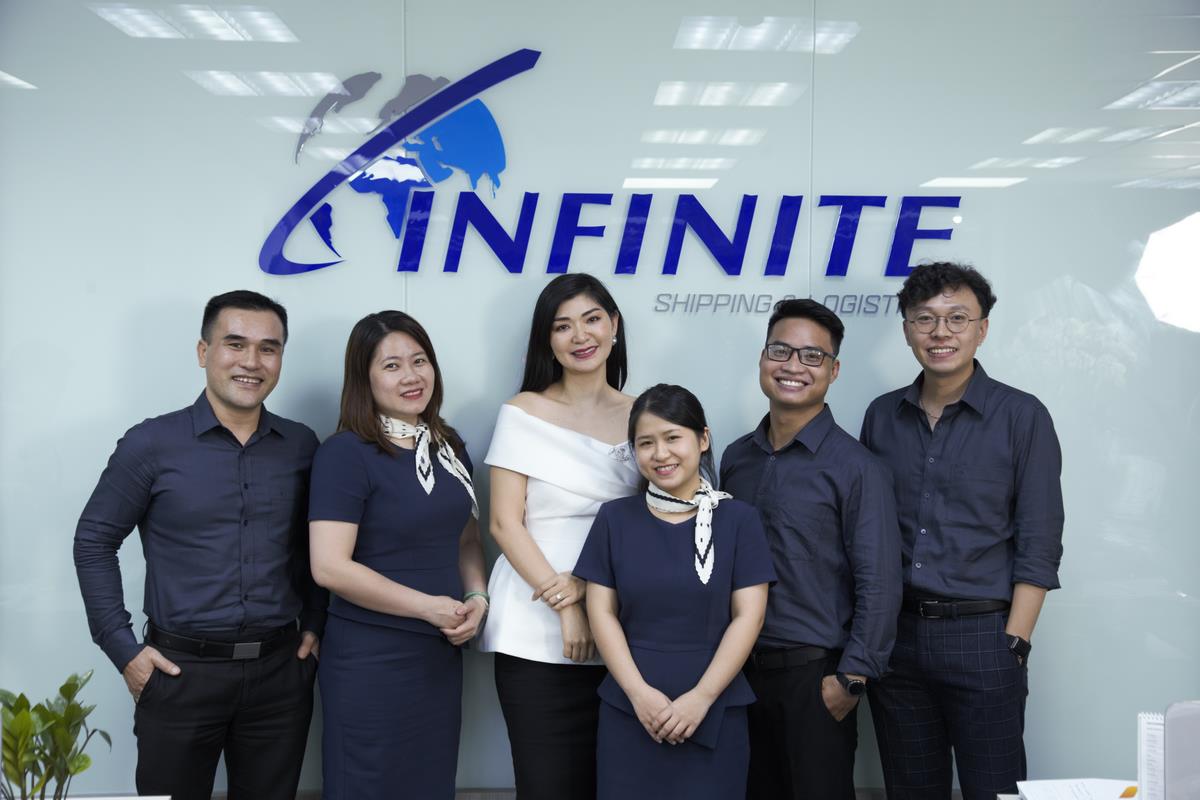 Low cost, fast delivery time and outstanding safety, so this is the preferred mode of transport for many people. You will receive top-notch logistics services from Infinite with various mode such as sea, air, road, etc at the most competitive rates for any kind of cargo you consign, from domestic to international shipping.
When using our service, you will constantly be guaranteed of the security of your goods. Committed to deliver the goods to the specified place and on time specified in the contract with fast sending speed. Staff with many professional skills along with hospitality will assist you as much as we can. Cooperate with Infinite and become a long-term partner, you will get various exclusive discounts.
Contact us
Address: 110 Cach Mang Thang Tam Street, Vo Thi Sau Ward, District 3, Ho Chi Minh City, Viet Nam
Email: info@infinite.com.vn
Hotline: 0283 8230910
Facebook: www.facebook.com/infinite.logisticsandshipping
Linkedin: www.linkedin.com/in/infinite-ils-co-ltd