Global supply chains, from the semiconductor chip sector to the auto components business, are under increasing stress as a result of the war in Ukraine. Policies to reduce interruption and boost resilience are necessary to address this burden.
The hostilities that Russia is waging in Ukraine are not only creating a humanitarian crisis but also have far-reaching economic implications. Supply networks that deliver food, clothing, and other items, as well as machinery and materials that sustain industry and agriculture in the eastern European nation, are functioning under tremendous stress or disruption, which is hurting Ukraine's economy.
At the same time, Western sanctions are also having a significant impact on the Russian economy. Over 750 companies – mainly from North America and Europe – have suspended or stopped their operations in Russia. Economic activity this year is expected to decline by 25% to 30% when adjusted for inflation due to the huge depreciation of the ruble. The interconnection of global supply chains has caused this conflict to have spillover impacts on numerous other industrial supply chains, even though Russia and Ukraine will only make up around 4% of the world's GDP in 2021.
Tension in semiconductor chip production
The example of semiconductor chips, a crucial part of electrical devices that power everything from iPhones to cars and future applications like artificial intelligence and quantum computing, best highlights the stress of the situation. The COVID-19 pandemic, recent blockades and interruptions brought on by fires at manufacturing facilities, as well as extreme weather occurrences like the cold in Texas, have all contributed to an unpredictable rise in chip demand that has resulted in a global chip shortage.
The war in Ukraine is likely to deepen this crisis. Two Ukrainian enterprises, Ingas and Cryoin, currently account for about half of the world's neon gas production, a very important ingredient for lasers used in chipmaking. Both Ingas, based in the besieged city of Mariupol, and Cryoin, based in the port city of Odessa, are closed due to hostilities.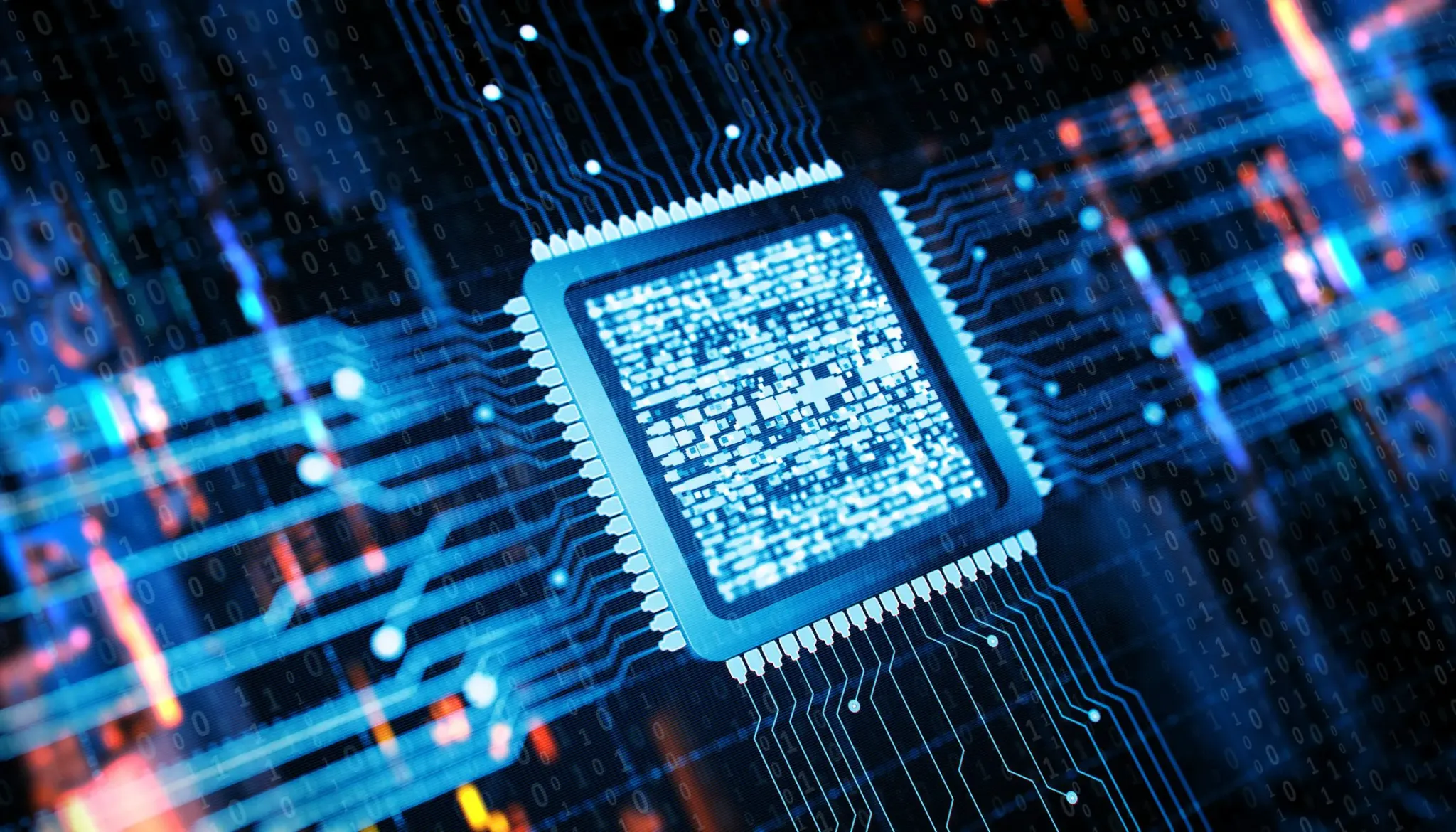 Russia produces about a third of the global supply of palladium, a rare metal used in sensor chips and some types of computer memory. Due to the dispute, it is now harder to get neon and palladium from these two nations, which has increased the cost of raw materials and possibly increased chip prices. Businesses facing difficulties in the crisis have been hoarding inventory to prevent conflicts from escalating. However, if the conflict lasts for more than a few months, they will eventually compete for more dependable and other suppliers of these raw materials.
Another cause for concern is that three-quarters of the world's chip production capacity is concentrated in East Asia, with China and Taiwan projected to account for the world's largest manufacturing share by 2030. China's reluctance to take action against Russia comes as the already strained relationship between the US and China poses significant geopolitical risks to the chip supply chain. The COVID-19 pandemic has sparked a debate about shifting from globalization to on-site sourcing for chips (in reality, many other industries such as rare metals and healthcare) in order to boost supply chain resilience in both the US and Europe.
The US passed the CHIPS Act in 2021, which promises to increase the construction of chip factories in the US. The European Chips Act is also expected to increase investment in European manufacturing capacity to increase the share of global production from 9% to 20%. But these solutions cannot solve the short-term shortage, as any additional capacity will only materialize as early as 2026.
Auto industry stagnation
Ukraine is also a country with a thriving auto parts industry. The country is a leading supplier of the wiring harness, a key component in automotive electrical systems. The cessation of production of this product due to the war has had a knock-on effect on automotive supply chains. Many businesses are experimenting with previously used efficiency measures, such as a just-in-time (JIT) model that relies on bringing parts directly to the production site when needed.
According to the JIT model, supply shortages and transportation disruptions can quickly bring production lines of tier 1 suppliers to a halt. For example, production at Germany's Leoni AG and Japan's Fujikura Ltd (both with parts factories in Ukraine) was halted, which directly affected car manufacturers in Europe. Volkswagen (VW) has discontinued production at the Zwickau plant in Germany, which produces the ID.4 electric vehicle for both the European and American markets. VW's factory in Wolfsburg also faced disruption due to a shortage of parts. BMW's Dingolfing factory, which produces sedans of this prestigious brand, also temporarily closed operations due to a lack of spare parts.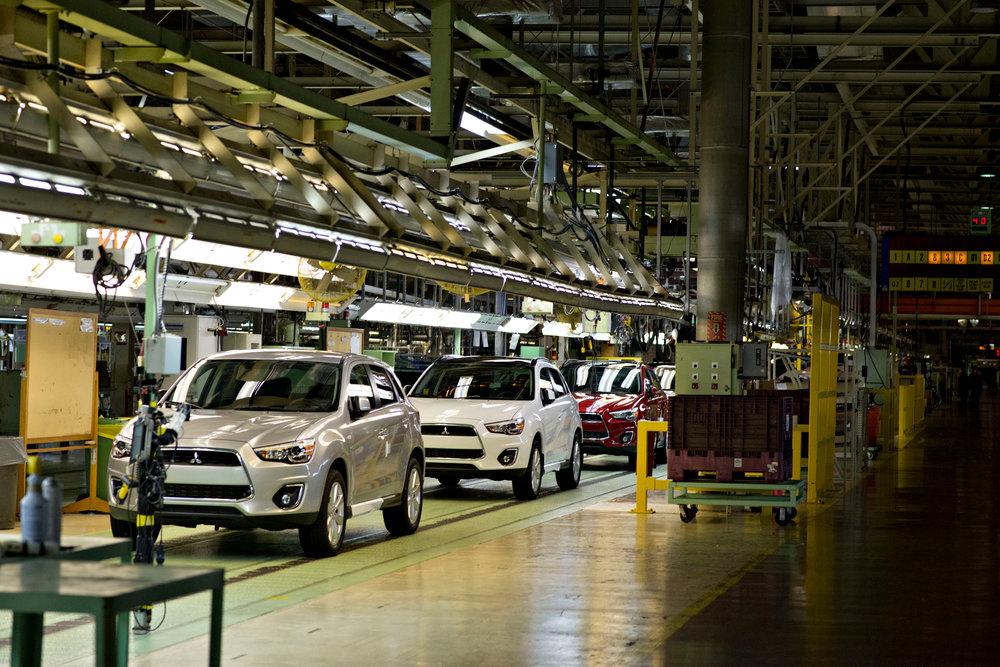 The Russia-Ukraine war also disrupted the China-European rail transit route that uses the corridor through Russia and Central Asia to transport auto parts and complete cars. Alternative supplies and shipping routes take time to recover to the levels required for production. The semiconductor chip shortage is crippling the auto industry – additional disruption due to the war in Ukraine would reduce global production by about 1.5 million cars.
Lithium, nickel and cobalt are metals used in electric vehicle (EV) batteries. The Donbas region of Ukraine has abundant lithium reserves, but mining and exploration activities have stalled in recent times. Meanwhile, Russia is the second largest producer of cobalt and the third most important supplier of nickel in the world, accounting for 4% and 7% of global supply, respectively.
The development of alternative supply of these metals (and other commodities) from Russia by the United States and Europe would probably be accelerated by a protracted war. For instance, reserves of these crucial metals used in EV batteries exist in Canada, the US, and Greenland (an island nation in the Kingdom of Denmark), but funding and setting up mining operations might take years to complete. The transition from gasoline-powered cars to electric vehicles is currently being slowed considerably due to a limited supply of raw materials and high prices.
Supply chain and politics
The war in Ukraine highlights the complex, global, and interconnected nature of contemporary supply chains. As the automotive and semiconductor chip supply chains show, disruptions in just one region of the world can have a significant impact on global manufacturing. There is no easy response that can accommodate these disruptions.
A regional supply chain requires time, effort, and financial resources. Like Europe's reliance on Russian gas or the U.S supply network for goods, which have strong ties to China, the relationships in the supply chain are indivisible. Perhaps this conflict will eventually boost supply chain relationships between countries with similar values – but who can say that a country that shares common values today might not become hostile in the future?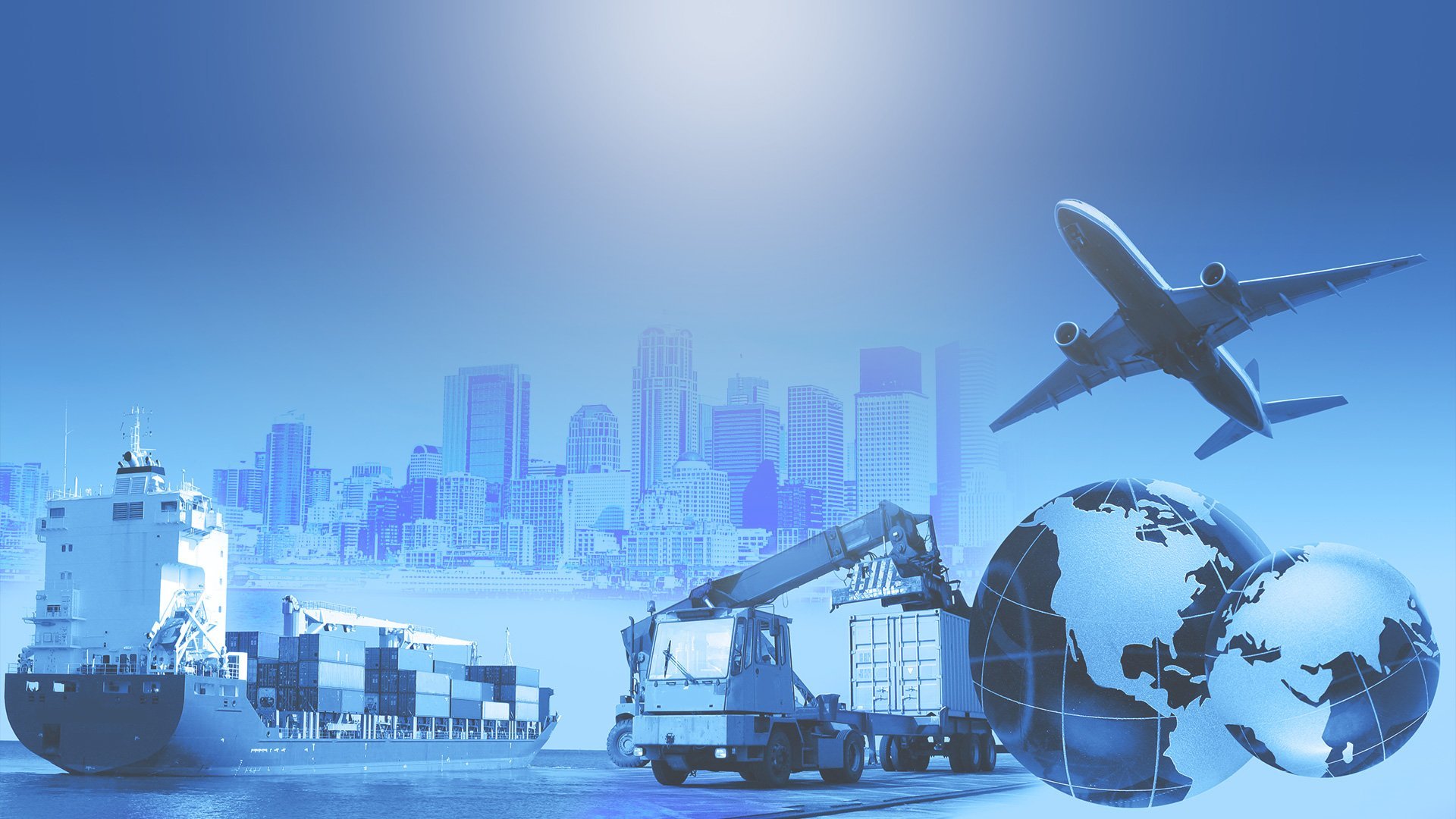 To lessen the effects of supply chain disruptions, a two-tiered decision-making framework is necessary. First, national governments and businesses ought to implement regulations that strengthen the resistance of vital supply chains. Building supply chains that have undergone stress testing and investing in ecosystems and infrastructure that enable the creation and manufacture of essential materials and components are some of these policies. Additionally, manufacturers need to take steps to reduce risk. These strategies could include expanding safety stock, choosing several suppliers for crucial components, and placing crucial suppliers in a more manageable position.