Logistics service outsourcing is no longer a novel idea for commercial organizations. Supply chains, especially logistics activities, must increase productivity and efficiency in their operational procedures to keep up with the ongoing development of e-commerce and the rise in customer demand to fulfill the current needs. To ensure the effectiveness and seamlessness of their supply chain for products as well as to reduce costs, businesses need to have a strong understanding of the models of logistics services.
About Logistics
Logistics is the planning, organizing, implementing, and managing the flow and storage of goods, services, and related information from the point of origin to the point of final destination in a way that is efficient and effective in compliance with customer requirements. Logistics is the process of getting the right goods to t
According to the "5 rights" point of view: Logistics is the process of providing the right product to the right place, at the right time with the right conditions and at the right cost for the customer to consume the product (Right items, right place, right time, right condition, right cost)
05 models of Logistics services
1PL (First Party Logistics or Self-sufficient Logistics) 
This is a form of service where the owners of goods themselves organize and perform logistics activities to meet their own needs. These businesses might have their own facilities, plants, loading and unloading machinery, as well as other resources, such as personnel, needed to carry out logistical tasks.
1PL are used for small, straightforward commodities with a limited range of transportation, primarily domestically.  In some instances, a very large corporation may be able to plan and manage logistical operations on its own. The 1PL form, however, will present numerous challenges, impair efficiency, and easily pose numerous risks and expenses for organizations lacking sufficient experience, qualifications, and human resources.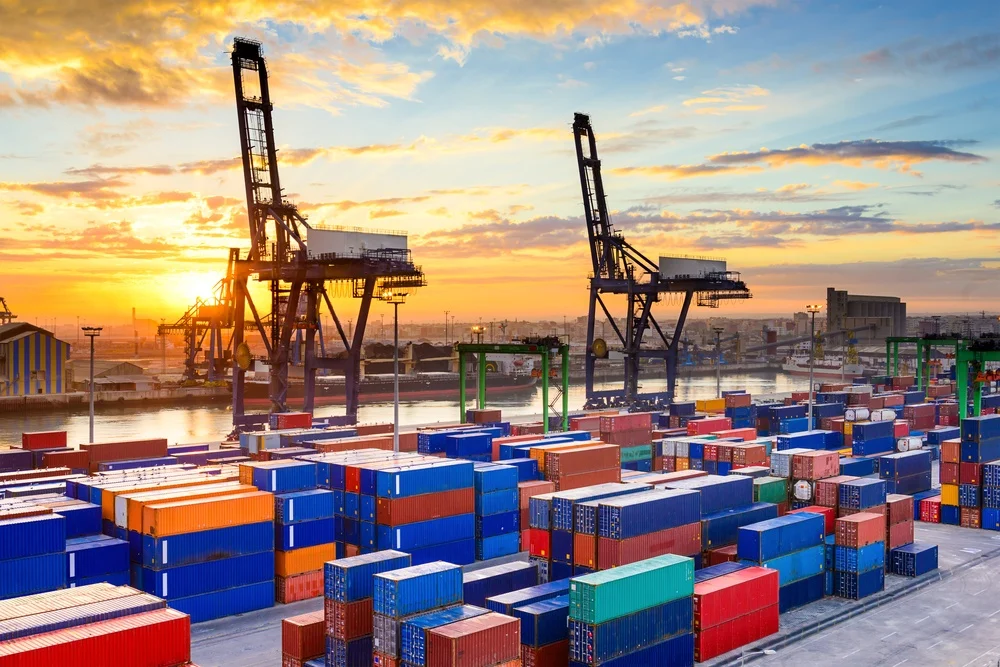 2PL (Second Party Logistics)
This is a chain of service providers for a single operation for a chain of logistical operations to meet shippers' needs, but it has not been integrated with logistics activities (only taking on one stage in the logistics chain). The handling of conventional tasks including shipping, logistics, customs clearance, payment, etc. is known as 2PL.
2PL typically only handles and contributes to a small portion of the logistics chain for its clients, which are typically shipping lines or transportation companies that operate on air or by road.
3PL (Third Party Logistics)
It is possible to define 3PL as the development of a more advanced and comprehensive level of 2PL. The term "3PL" refers to the practice of contracting with external firms to handle certain logistics-related tasks, which may include the whole logistics management process or just a few specific tasks.
According to the terms of the contract, the logistics service provider will carry out the following tasks for the customer company to ensure that the goods arrive at the designated location: customs declaration, customs clearance, delivery documents, transportation, loading and unloading, etc. In order to best satisfy customer needs and enhance the company's service function, 3PL businesses usually operate a variety of transportation vehicles, including both air and road transportation. Besides, they also maintain close partnerships with other shipping companies.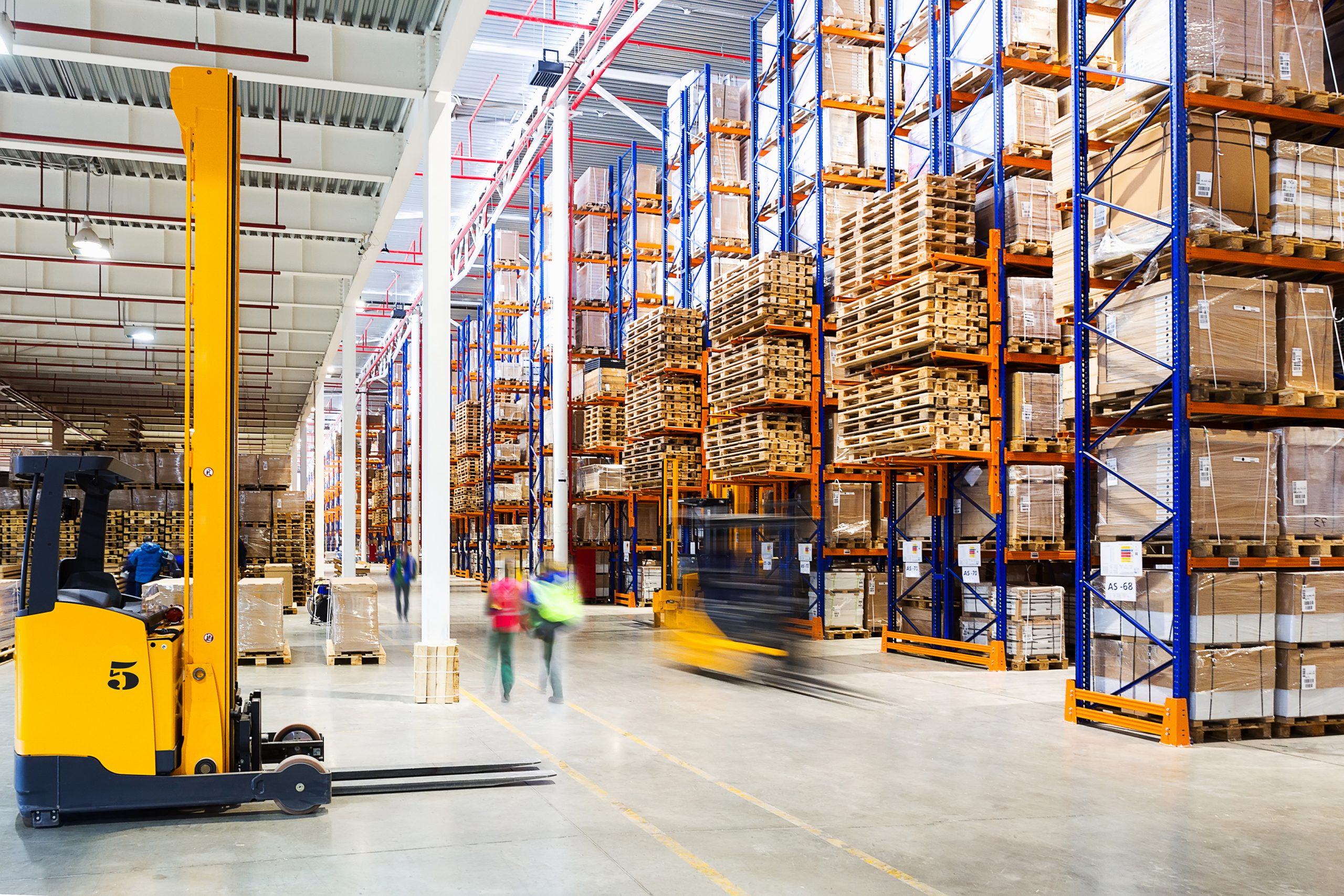 4PL (Fourth Party Logistics)
As a company that plays the function of merging, 4PL Logistics Company connects its potential resources and technical facilities with other businesses in order to build, develop, and manage complete logistics chain solutions.
4PL is based on 3PL but incorporates larger and far more responsible duties, namely management of business processes and information technology services. For the purpose of reaching the worldwide market, 4PL is considered to be a single point of contact where management, resource aggregation, and 3PL function oversight are carried out. The 4PL model has an impact on the entire customer supply chain in addition to the logistics system.
4PL service providers are joint-ventures with long-term collaboration agreements and a long-term strategic outlook. These businesses serve as a link between customers and suppliers, distributors, and customers, assisting in the development of the supply chain in line with the client company's shared goal.
Since 4PL was built on the 3PL platform, it specifically undertakes and manages all 3PL functions and collaborates with the management of one or more other 3PL companies to deliver all available logistics services. We can notice that 4PL has a more distinct feature than 3PL, which is core value, strategic, and has an enduring effect on all operations in the company's supply chain. Unlike 3PL, 4PL does not merely seek to reduce costs.
Therefore, 4PLs are known as Leading Logistics Providers.
5PL (Fifth Party Logistics Service Provider)
Since the 5PL service was just recently launched on the e-commerce platform, it's possible that few of you are aware of it. A sort of e-commerce market service known as 5PL handles all parties in the distribution chain on an e-commerce platform, including 3PLs and 4PLs. Systems, such as the Order Management System (OMS), Warehouse Management System (WMS), and Transportation Management System (TMS), are crucial to the success of any logistics service provider.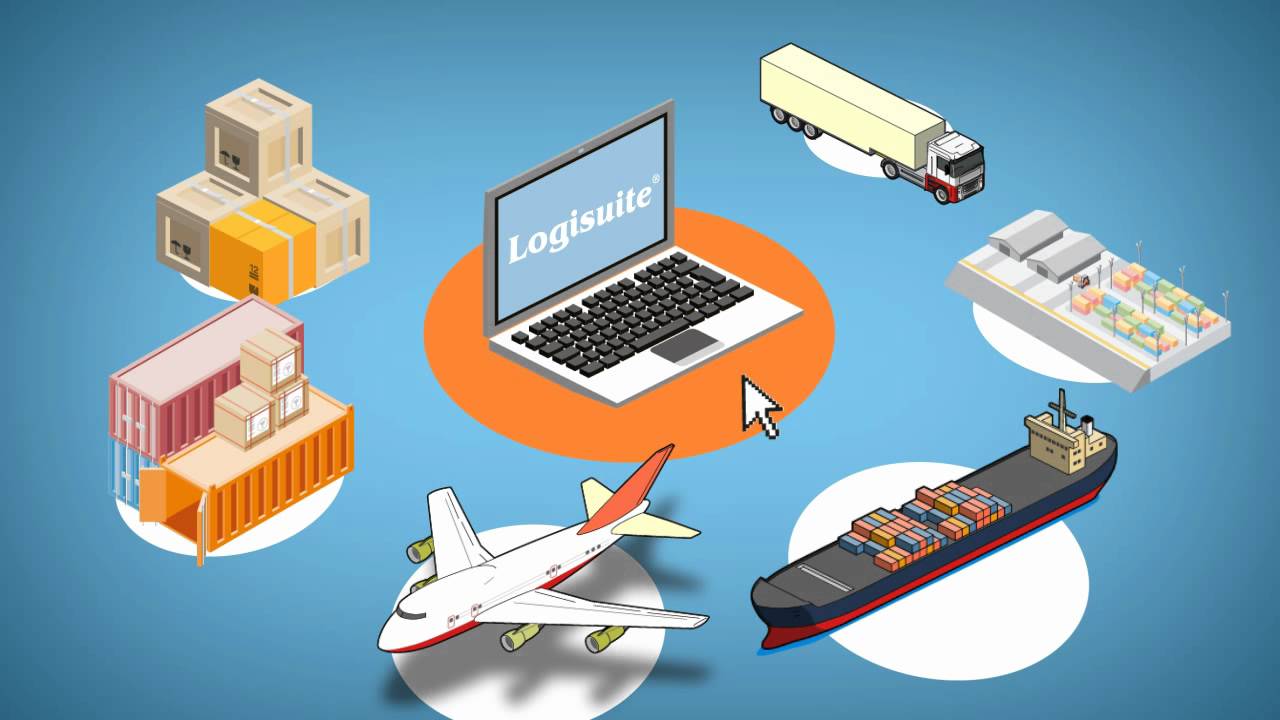 Summarize
1PL: Self-sufficient logistics, where shippers use their own facilities to provide logistical services.

2PL: Partial logistics; shippers hire a portion of the logistics services; this service is typically provided by shipping lines or by organizations that provide air, road, or sea freight.

3PL: Third parties that provide specific, outsourced logistics services.

4PL: Logistics chain, logistics services are fully provided, a "chain", which is strictly managed according to the system and carries core values, strategic scope, and long-term cooperation.

5pL: E-logistics, e-commerce platform logistics