Sea transportation is one of the most preferred forms of transportation in all countries today because it has many advantages and potential for development over other types. However, some customers have the need to use this type of transportation but do not have much knowledge about the means of transport services to choose for themselves a suitable means. Let's find out 07 specialized means of sea freight transport in this article
What is sea transport?
If the road transport system has the means of transport being cars, motorbikes, or rudimentary vehicles or the railway is a train system running on rails, for the sea, the means of sea freight transport are the vehicles that transfer goods by sea, ocean (move on water) such as: boats, ferries, barges, container ships, etc. All of these vehicles must meet the requirements of carrying a certain volume of cargo, capable of floating and moving on water. The locations of these vehicles are on major rivers and seas.
Classification of sea transport ships
Based on each criterion, sea transport ships will be divided into different types. Specifically:
Objects of transport: Cargo ships, passenger ships, cargo ships and passenger ships.
Level of specialization: Specialized ships, semi-specialized ships.
Scope of operations: Domestic ships, international ships; Mother ship, baby ship.
Way of loading and unloading goods: Ships loading and unloading goods through the railing, ships loading and unloading goods through the bridge.
07+ specialized means of sea freight transport
Container ship
This is the most used means of sea freight transport because it allows carrying the largest volume of goods compared to other means of sea freight transport. Container ships are designed with cubical containers with an extremely large area, goods will be stored in these containers, ensuring the best quality of goods, without letting water overflow or wet the goods
Vessels are manufactured from water-resistant, load-bearing materials, specifically designed to transport multiple containers at the same time. Therefore, the tonnage of each ship can be up to tens of thousands of tons and allows easy transportation of goods to countries in the region and around the world.
Bulk carrier
Bulk carriers are one of the most popular means of transport used to transport goods by sea. The ship is designed with a solid structure with side tanks and hanging safes on both sides of the tunnel to help keep the inside of the tunnel open. The hatch is spaciously designed to make loading and unloading more convenient.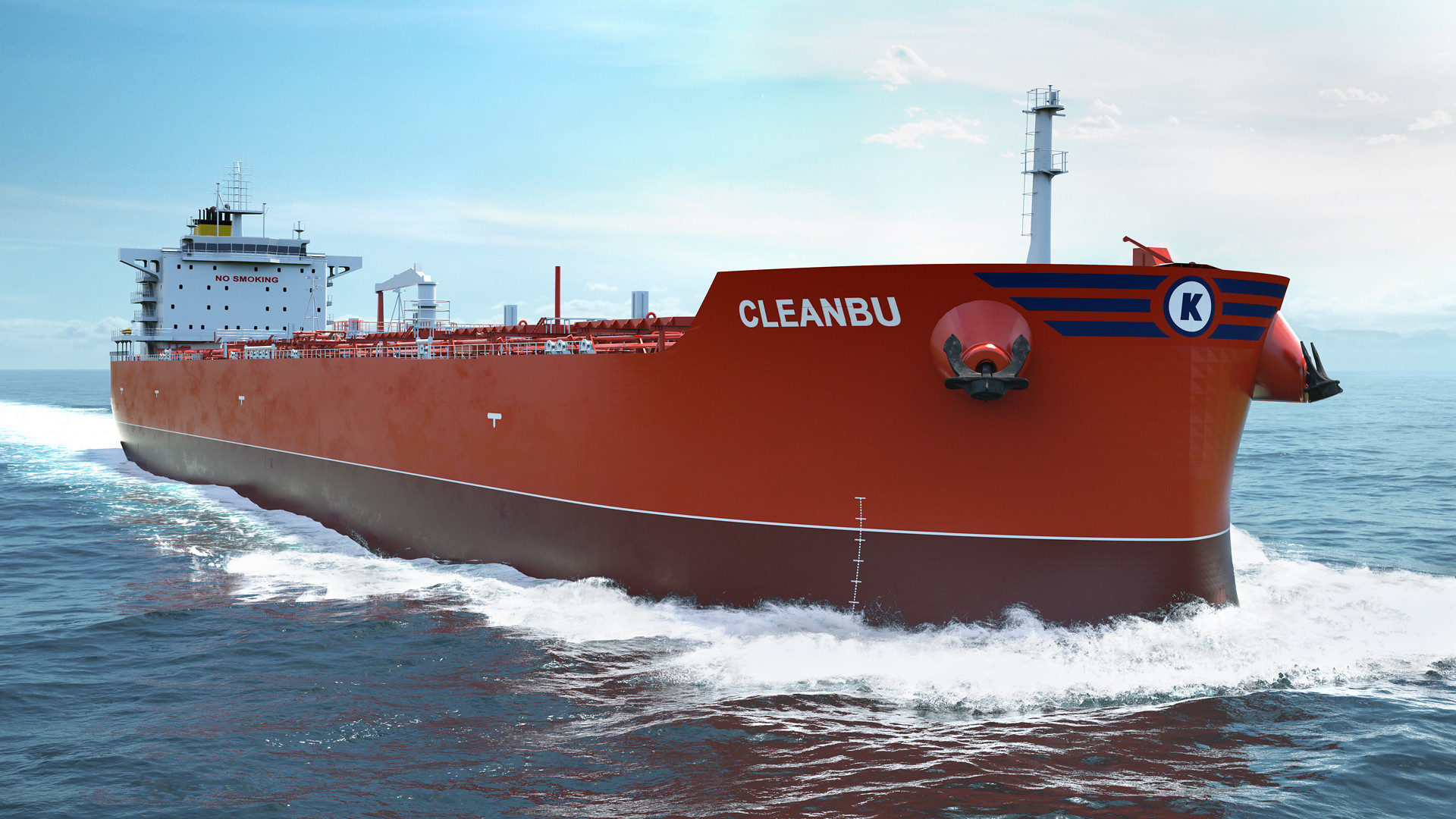 In order to minimize the condition of the goods being damaged during transportation, bulk carriers are specifically strongly processed to help withstand impact forces. Bulk carriers are frequently used to transport raw and dry materials including agricultural products, coal, iron ore, non-binding scrap, and others due to their huge operational capacity and flexibility.
Reefer ship
This is a type of ship with a special cooling system, the temperature in the container can be up to minus degrees Celsius, depending on the driver's adjustment. Reefer ships are specialized in serving shipments such as seafood, fruit, meat, milk, etc.
However, in order to acquire this unique cooling system, a lot of gasoline is needed, and the boat's speed must also be great. Additionally, since it primarily carries food, it is impossible to load too many items onto it. As a result, the cost of transportation for this sort of ship is slightly higher than that of other modes of transportation.
Roro ship
Roto is a type of ship designed to transport wheeled goods such as cars, trailers, train wagons, etc. With the bridges usually equipped at the stern and side of the boat, the goods are vehicles that can be loaded, moved up and down easily. The typical feature of this transport is that it has a massive block shape, the superstructure runs all the way to seal both the length and the width of the ship.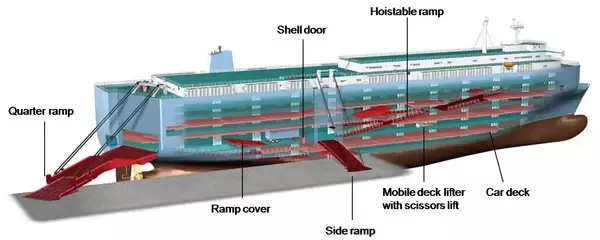 Cruise ship
This sort of ship has been improved recently and is used pretty frequently. Cruise is utilized to transport guests as they travel and watch the scenery of the river, sea and island. The interiors of cruise ships are frequently elegantly furnished, and in some ports, tourists can order food and beverages on board.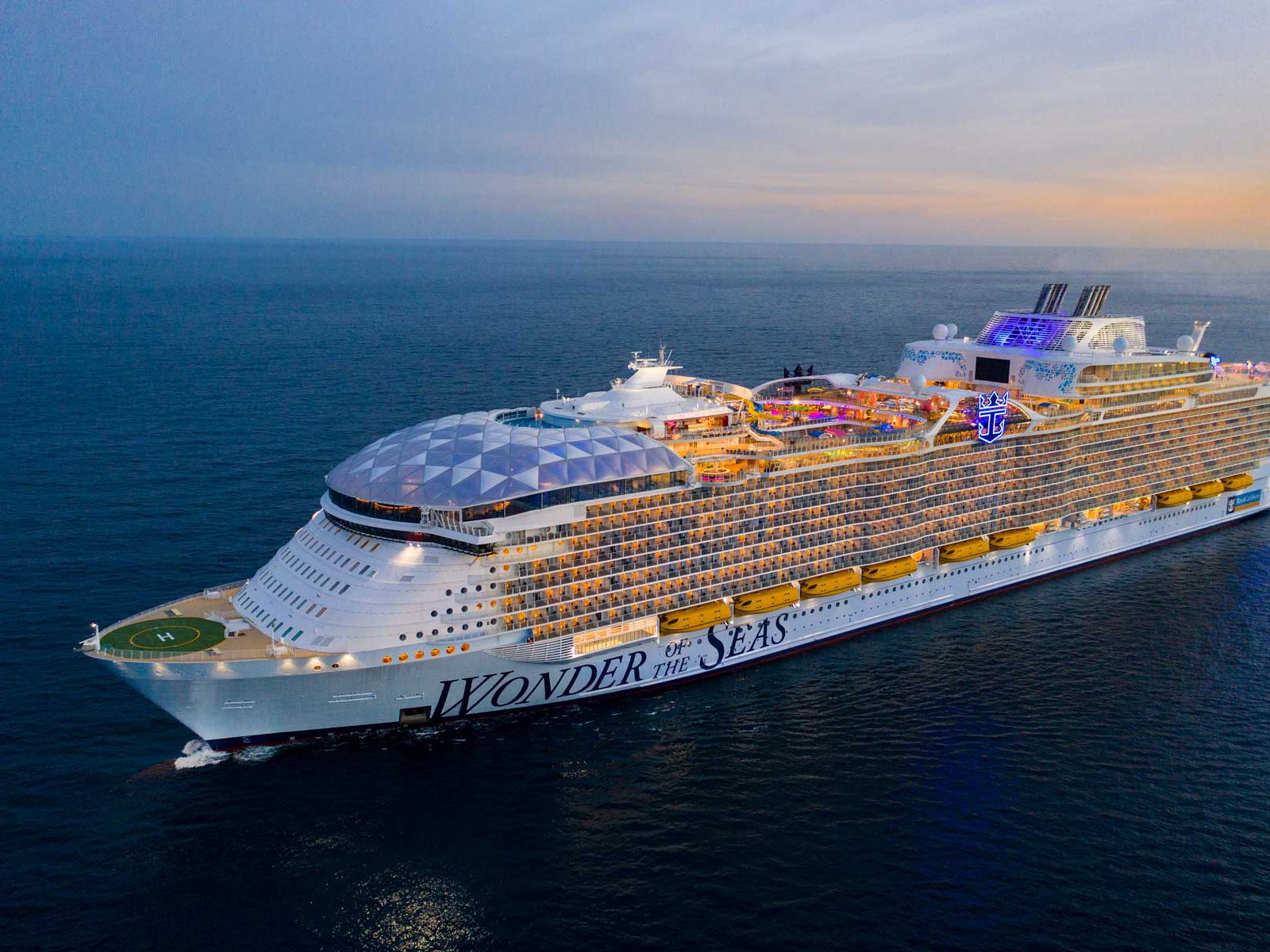 Ferry
The ferry has the advantage of being able to maneuver in confined spaces and challenging terrain that other vehicles cannot.
General Cargo Vessels 
This ship is a type of ship that can carry many packages of different sizes, which can be easily disassembled and quickly returned.
Why is the sea freight method preferred?
Sea freight is among the most widely used forms of freight forwarding, along with modes of transportation like the road, rail, and air. There are several reasons why so many people like transporting goods by sea:
Diversified cargo:

Any form of goods can be transported across the ocean.. The birth of giant ships, this is to serve the transport of goods. The development of enormous ships was done to aid in the movement of cargo. These ships can travel easily due to the enormous ocean.

Large volume of transport:

ocean shipping is the only form of transportation appropriate for enormous, bulky, and oversized products. With a shipping volume that can be hundreds, thousands of times more than air freight.

There is no restriction on transportation support tools and the number of vehicles.

Low cost

: Shipping by sea is considered the top priority in transporting goods between countries since it carries a large volume, so the cost is also reduced. Reasonable shipping costs, much cheaper than air freight.

The problem of collision during transportation is also limited, safe for goods. Because the sea lanes are very wide, collisions are also rare. Sea transport routes are less constrained than road transport.

Cargo is preserved

: Because there are fewer ships overall than there are via other means of transportation, the possibility of collisions and accidents occurring during transit is quite minimal. As a result, the cargo is always assured to be safe, with little likelihood of loss or damage.

Creating favorable conditions for economic exchanges with countries around the world.

This expands trade between areas and enhances economic development of the country.
The most widely utilized modes of sea transport are listed above. Infinite hopes that this information will assist you understand better and choose the appropriate mode of transportation for your goods.