Freight Forwarder is mentioned a lot in the field of import and export of goods. They even play a significant part in the delivery of goods, facilitating the import and export of items for both individuals and companies. What exactly does the term "freight forwarder" entail then? What does a Freight Forwarder In Import & Export of Goods mostly do? Everything will be in the article below.
Definition of Freight Forwarder In Import & Export of Goods
Freight Forwarder In Import & Export of Goods – or people often call it for short, Forwarder is used to refer to a person/unit that acts as an intermediary to receive the goods of the owner or collects goods from many small consignments (consolidation) and then gathers them into batches. Then, in accordance with the demand of the customer, they will hire the appropriate unit (shipping line, aircraft, etc.) to transport these items to the destination.
In addition to international routes, it is also possible that the forwarding service takes place only on domestic routes. Goods are packed in containers and then transported domestically from the North via Hai Phong port, to the South via Saigon port, or in the opposite direction.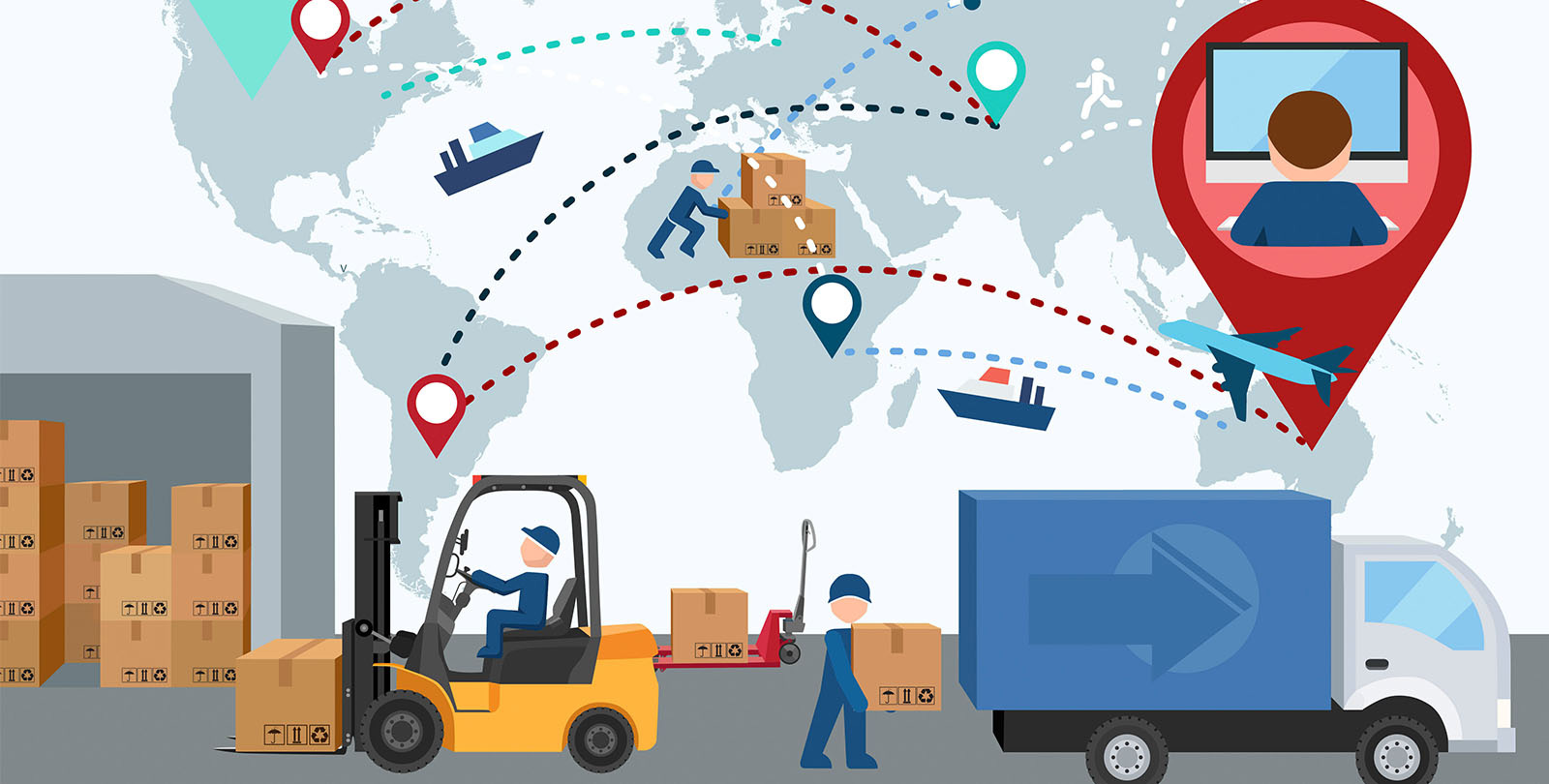 For example: a business in Ho Chi Minh City needs to export a shipment of fruit to the US. This company will find a forwarder that they trust and present their needs. At this time, the forwarder will receive the order and then contact the shipping company with the best price to hire them to transport goods according to the agreement with the previous customer.
Many people think that a forwarder is like a broker, specializing in receiving goods and then looking to hire a carrier to receive the difference. This condition mainly occurs with small units or individuals. In fact, if shippers choose a professional forwarder company, they will receive a great deal of assistance, delivery will happen fast, and save a ton of time and money. Continue reading to learn more about the forwarder's role in importing and exporting!
Why should use Freight Forwarder In Import & Export of Goods
So if the forwarder is just an intermediary, standing in the middle of the money, why do shippers still have to hire a forwarder? Why don't shippers do it themselves to save costs?
Importing and exporting goods is not as simple as buying, selling and receiving normal goods. And the mission of the forwarder now is to help shippers more conveniently in their wholesale.

The process of importing and exporting goods at ports involves several formalities and very challenging steps that shippers find difficult to complete on their own. A forwarder with experience in the field will be aware of the procedures to follow, assist in processing promptly, and ship the shipment on schedule.

The import period is not the same, and there are numerous different shipping lines and airlines with various departure and arrival ports. With its existing relationship, the forwarder will quickly choose the carrier and time that best suits your shipment. Which will be time-consuming if you do it on your own.

Due to their specialization on freight forwarding, forwarders will certainly choose the familiar shipping line partners at the best rates, assisting you to reduce cost. Considering that if you are not a professional, you will find it difficult to negotiate with the shipping firm. If your shipment is small, the cost of working with a shipping company yourself will be extremely high. The forwarder operation with the function of consolidating retail goods to combine containers will help shippers reduce a lot of costs.

And finally the language problem. Certainly transactions will use many different languages, especially English. Therefore, shippers can ask for the support of a forwarder to make the delivery of goods more convenient.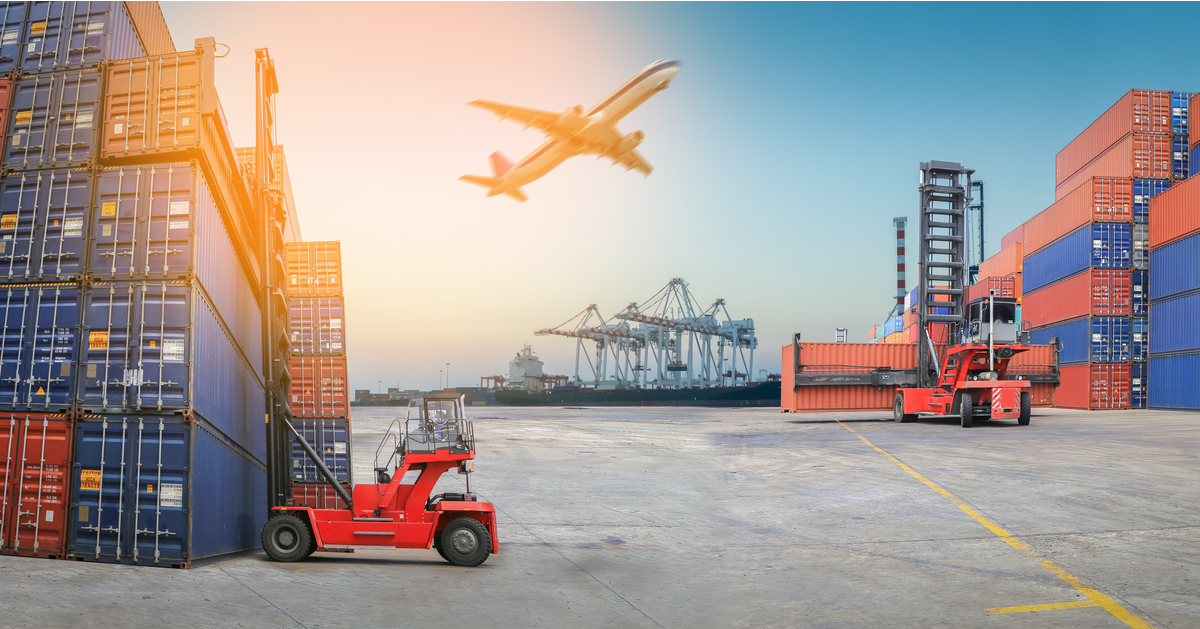 Surely shippers will spend some money to hire Freight forwarder services. But compared to the money and time, the effort they save is completely worth it. To get the best deal on transportation expenses and to boost business efficiency, an increasing number of shippers are choosing to work with a forwarder.
What does the service of Freight Forwarder In Import & Export of Goods include
The key responsibility of the forwarder will be finding and coordinating with the proper shipping partner and then negotiating for the customer's best price. In addition to arranging transportation, forwarding companies also provide many other ancillary services, helping customers focus on their production and business. Here are some popular services.
Clearance procedures: The forwarder will handle customs clearance and tax payment in lieu of the goods owner.

Document management services for B/L bills of lading, C/0 certificates of origin, and import-export licenses.

Other operations in the logistics chain include searching for and providing inventory management services.

Specializing in consulting and supporting international trade issues. New customers involved in import and export activities should find them to share their experiences.
The forwarder is moreover a helpful source of information about global trade. Seasoned forwarders will be good (and free) advisors for new customers entering the foreign trade field.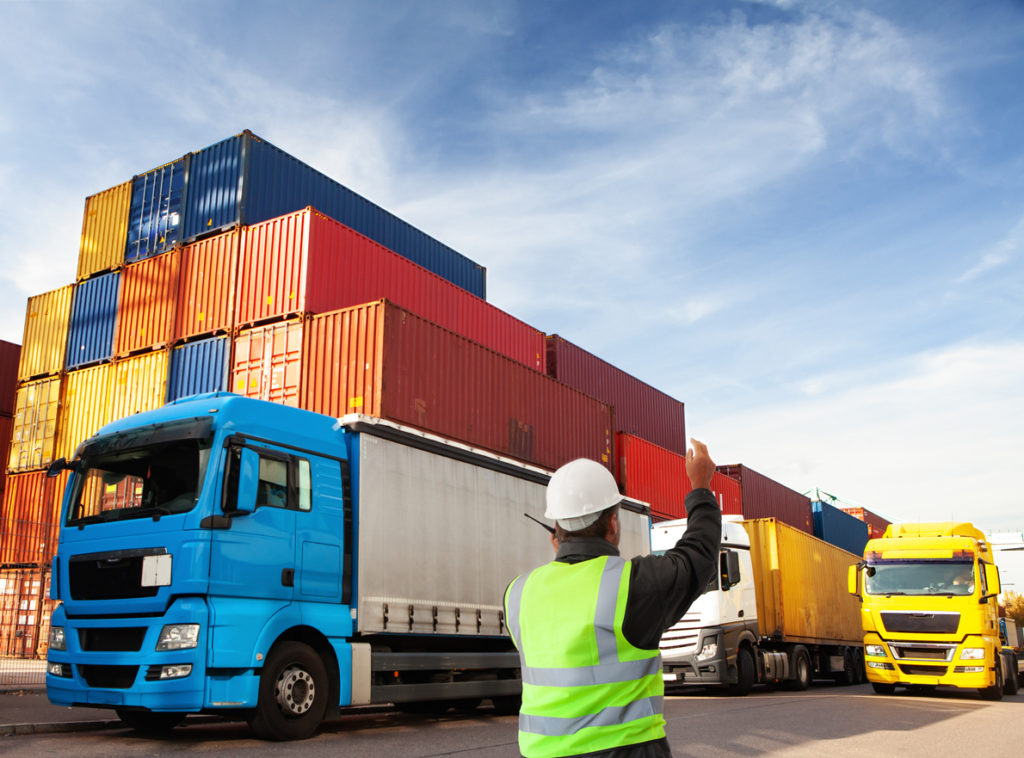 Selecting the appropriate forwarding company is especially important whether your business involves import-export, manufacturing, trade, or other types of items that need to be transported.
How to choose the appropriate Freight forwarder
Experience and type of service:

See whether they deliver comparable goods to your requirements. For instance, if you need to export frozen items to the US, check to see if they already do so. Do they ever ship to the United States?

Cost:

How much is a forwarder quote? Remember to clarify all costs and limitations that may arise later. You compare side to side to choose which offers the best rate. You also need to consider whether this cost has really optimized profits for you

Professionalism and attitude:

Don't ignore their consulting approach. A professional forwarder firm would willingly solve your concerns and thoroughly explain their answers. This is very useful when you are new to the import-export field.
Freight forwarder Service from Infinite 
When transporting commodities, you will need a Freight Forwarder In Import & Export of Goods to handle customs procedures and solve any issues that may arise, such as paying tax obligations and managing documents. These professionals will also help you efficiently export your goods to other countries.
There are many forwarding units on the transport market today, so you should carefully survey their prices and accompanying support services. Building a relationship with a freight forwarder will be very beneficial, and all processes will be resolved quickly. Choose a reputable and experienced unit to help you in importing ̃& exporting goods, Infinite with more than 14 years of experience is definitely not a bad choice for you.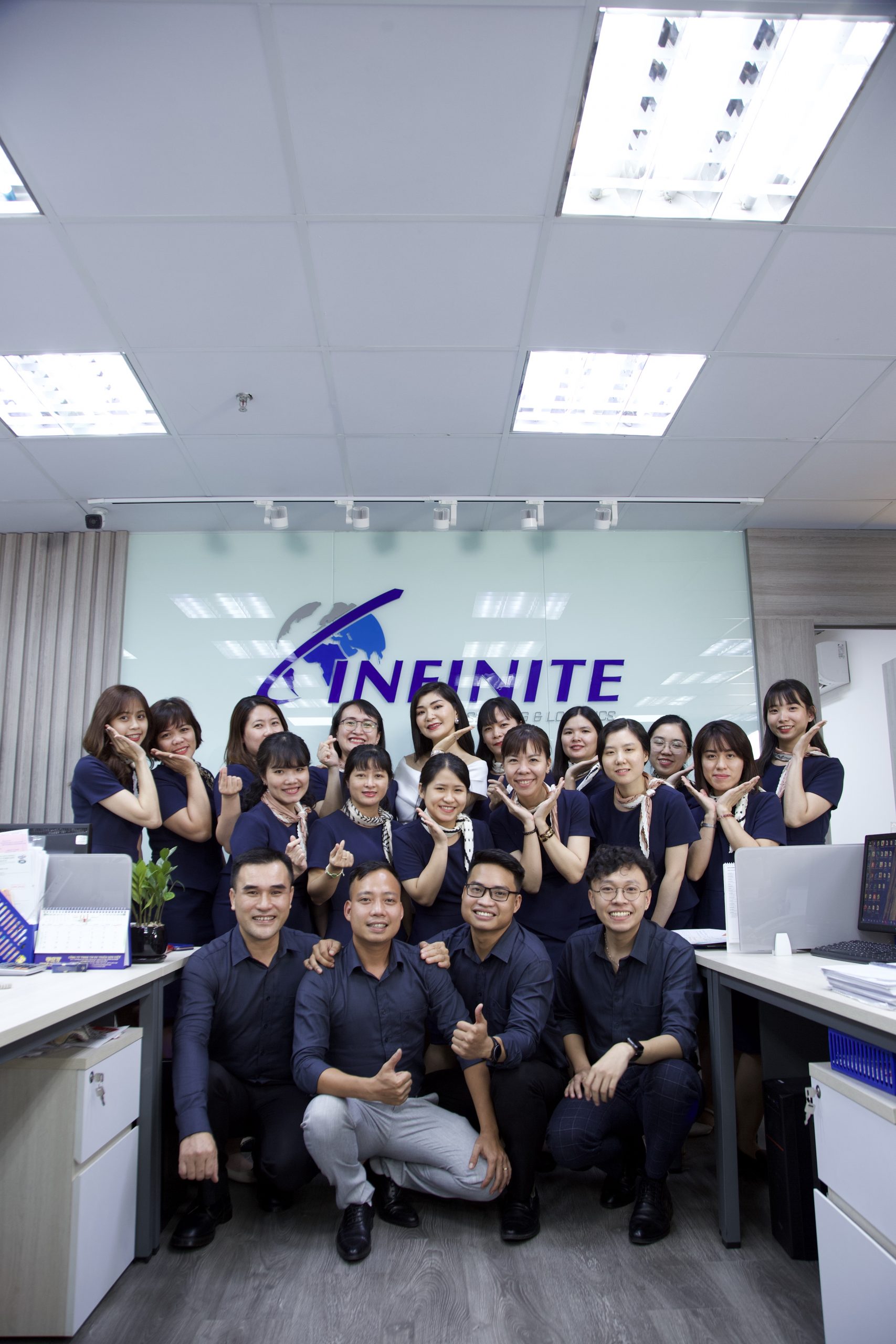 When moving by air, you do not need to worry about those things, because the company you transfer will also take on the role of freight forwarder – they will handle it all: Warehousing, consolidating retail, packing containers, transporting to the port , customs clearance, door-to-door delivery… For delivering goods, Infinite can offer you the best support possible for many type of transport
Infinite Logistics Service
Sea Freight

International ocean shipping

Air Freight

International air transport

Door-to-door

Inland transportation

Multimodal transport
Infinite Sea and Air Freight International service commits to:
Timely delivery and receipt of goods;

The place of delivery is in accordance with the provisions of the contract;

Fast and convenient customs clearance process;

The transportation route is transparent, no other shipping charges are incurred;

Provide full transaction documents

Professional staff, dedicated to customer service and always ready to answer your questions;

Affordable service with many incentives