With the development of the current economy, the need for cross-border trade in goods has become more popular than ever. Therefore, the demand for import and export is constantly increasing. However, due to legal barriers, agreements, standards and complicated procedures, the process of carrying out customs procedures requires a lot of time. Therefore, the Custom Brokerage Service is born on behalf of the enterprise to carry out the customs process helping many enterprises implement custom clearance.
Learn about custom brokerage service
Customs brokerage service is a service company that will assist importers and exporters in clearing international borders. Specifically, they will make the customs declaration on behalf of the business owner; submit and present a set of customs dossiers related to export and import shipments according to regulations and perform a number of tasks related to customs procedures as agreed.
Customs brokerage services include warehouse, customs clearance documents, authorization procedures, banking documents.
– Customs clearance service for importing & exporting goods (sea & air)
– Consulting service:
Advising customers on the appropriate type of declaration, advising on product policies, applying HS code, applying price, calculating tax, inspecting goods, and checking after customs clearance.

Advice on tax refund, tax exemption, non-collection procedures, and other related tax policies.

Consulting procedures for importing machinery and equipment, tools to create fixed assets, application guidelines for permits, list of tax-free goods, procedures application for certification of synchronous production lines.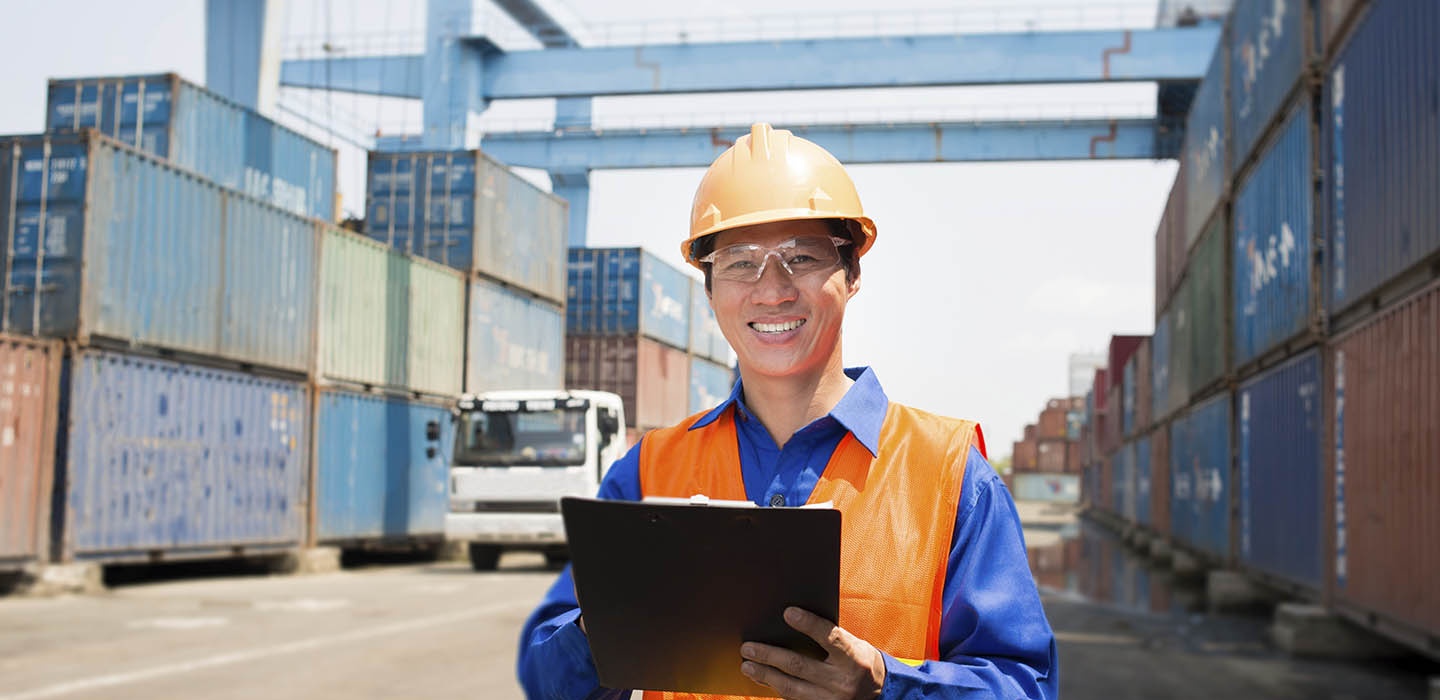 Consulting enterprises for producing goods in Vietnam to apply for a certificate of origin (CO) to help import partners enjoy preferential tax rates for forms A, B, D, E, AK, VK, AJ, VJ, AI, AANZ, …

Advice on procedures for re-export, import and return of goods that are not of the right quality, type, specifications, breach of contract in both cases of customs declaration and not yet customs declaration.

Transport agent for container, retail, domestic and international air cargo

Multimodal transport forwarding, loading and unloading, packing goods.

Provide useful information about the regulations of other countries, offter customs clearance services at the place of departure and destination.
Why should you use customs brokerage service
The purpose of the customs brokerage service is to save time and effort for both the seller and the buyer. Just choose a reputable logistics company, and they will handle this service package for you. You should also understand the following reasons why outsourcing customs brokerage services:
Lack of experience
Not every business has experience in import and export as well as Logistics. The biggest problem that they often encounter is that the regulations, procedures, and customs documents are extremely complicated and time-consuming to process. So, instead of spending time learning, you just need to spend some money to outsource the service to do this for you.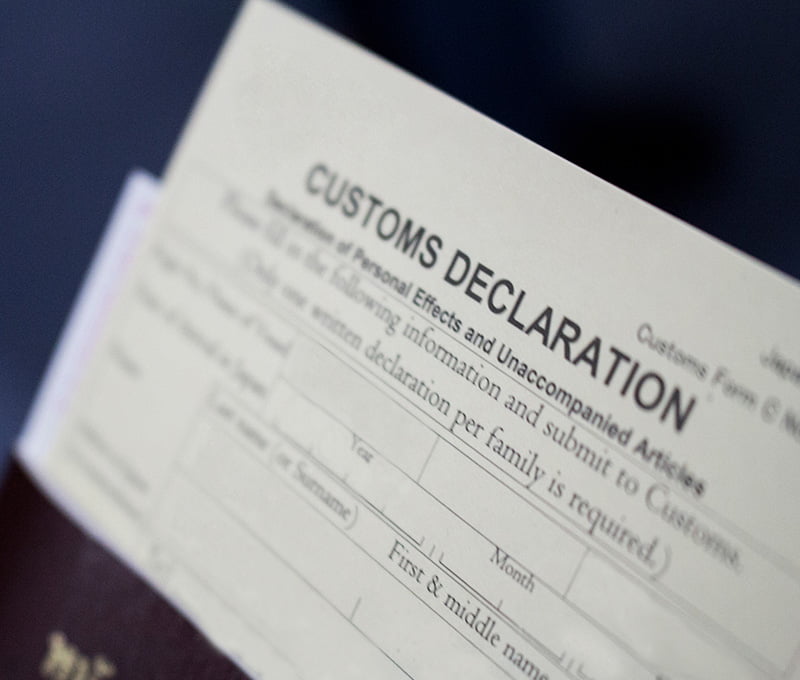 Manage the process of importing and exporting goods easily
This service provider will take care of all customs work. From there, you will reduce the burden of work because the service provider has already done everything for you, and they are bound to you on a contract.
Minimize risks
You cannot completely eliminate the risks that may arise while carrying out import and export procedures. Most of the time, you will incur various charges that you cannot foresee. Or, maybe more gravely, there is an issue with the processes and paperwork related to your cargo. Since service providers have their own specialized expertise to deal with these situations, outsourcing logistics customs services can help you avoid these problems.
Infinite Custom Brokerage Service 
Infinite has been in business for over 14 years and is a well-known company in the logistics industry, consumers trust and really appreciate our customs brokerage services in the following areas:
+ To assist with the seamless import and export activities of our customers, we maintain an excellent long-term connection with the customs and relevant departments.
+ The staff is well-trained and has a certificate of customs declaration. Our crew has specialized experience to manage all kinds of import and export customs:
– Commerce
– Handling import/export
– Clearance of goods for exhibitions, temporary export – re-import, temporary import for re-export
– Goods in border transit,
– Project goods
– Import and export entrustment service
+ The staff constantly updates the most recent circulars, orders, and official statements as well as adjustments to tax and import-export policies… to assist the import-export activity.
+ With a nationwide network of offices, we are always present to complete customs procedures in the shortest time.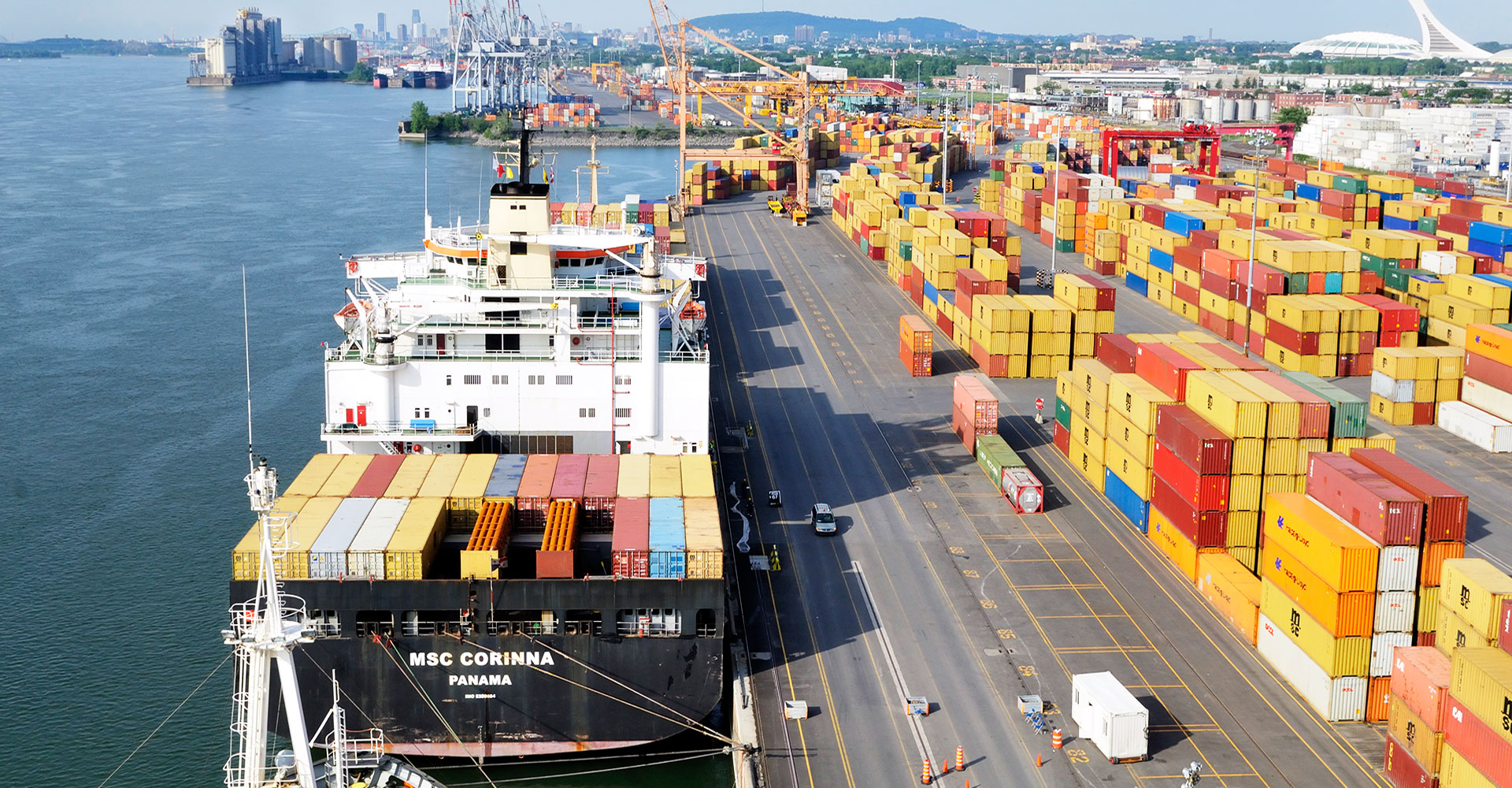 Why choose our Custom Brokerage Service
Electronic customs clearance is initiated while your shipment is still in flight

Professional customs brokers handle all the complexities and ensure accurate pricing of duties and taxes.

Use a premium online tracking app to track your shipment along the way
We not only offer fast customs clearance while guaranteeing the complete safety of your daily shipments, but we also have the knowledge and resources necessary to assist you in transporting the kinds of goods that need special handling at customs for free or at no cost. Service consists of:
Special entry handling

Entry processing requires a visa permit from the exporting country

Facilitating temporary import escrow

Coordinating import tax refund

Prepare export declaration, …
Benefits of our services
Save time:

You don't need to waste time on paperwork, get the bill, clear the declaration, export the declaration, …

Cost savings:

Quality services at affordable prices, publicly listed clearly and without additional costs. Transparency when signing contracts

Dedicated service:

We always put customer satisfaction first as the goal towards. Therefore, we understand the needs of our customers and are ready to serve wholeheartedly