Businesses now find it challenging to estimate and analyze risks as a result of the spread of COVID-19, which has disrupted global supply networks. Supply chains in Vietnam, across all nations, and across all economic sectors are undoubtedly negatively impacted. Let's find out the overview of logistics in the post Covid 19
Impact of the Covid-19 pandemic on Businesses
The COVID-19 pandemic has affected every aspect, including health, transportation, tourism, education, and trade. Vietnam's commercial sector is impacted in many ways than only economic relations. Direct trade with China as well as trade on a variety of other markets, including supply chain management, industrial production, and border and internal trade.
According to a report by VLA, more than 50% of firms lower the number of domestic and international logistics services by 10% to 30% compared to the same period last year, and around 15% of enterprises see a 50% reduction in revenue. Since many firms are forced to halt production, there are fewer commodities that need to be delivered. This results in a reduction in the transportation and delivery of goods in the supply chain, which has a significant impact on how well businesses operate. Businesses also see a significant decline in revenue in importing and exporting goods from nations like China, Korea, Japan, Singapore, etc. that are experiencing pandemics.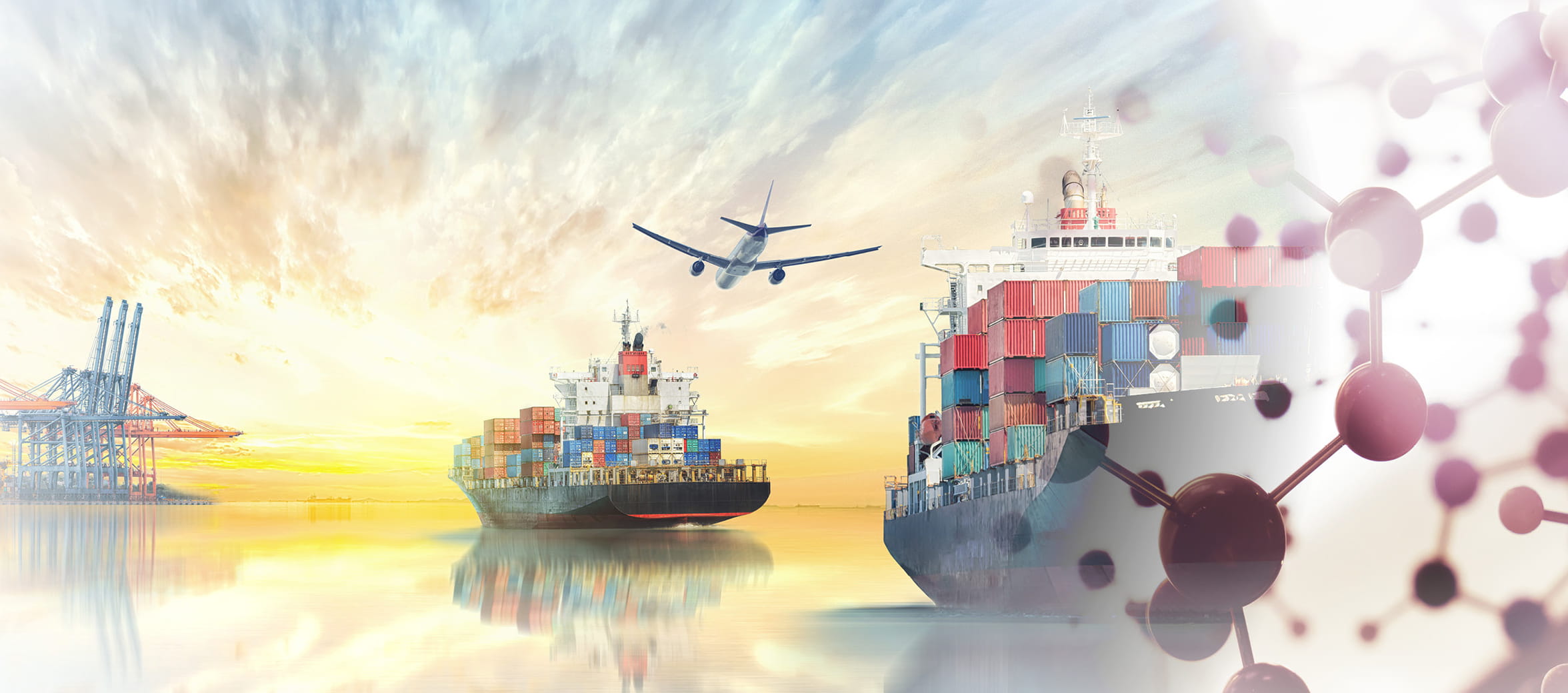 Additionally, in the midst of the pandemic, businesses are struggling to find outputs for their products in Asia and other places, which leads to overproduction.
Logistics in the post Covid 19 such as transportation decreased due to hindered customs clearance services, warehousing services, and freight were also severely affected. China's border gates, which are often overloaded, are now more complicated and time consuming due to the epidemic's impact. Since then, leading to the situation of perishable goods with reduced quality, drivers do not want to be troubled and delayed, so they often refuse to transport, affecting the delivery schedule. Other problems include some Chinese customers having financial difficulties leading to inability to repay their debts to shippers and Vietnamese suppliers, leading to late payment by shippers to logistics enterprises.
Logistics in the post Covid 19
When globalization becomes an inevitable trend, the logistics industry is also constantly expanding. With a growth rate of up to 30% per year, this is considered one of the fields with the strongest growth. However, when the Covid-19 pandemic broke out, this growth was severely affected.
Not only in terms of production, Covid-19 also directly affects consumer behavior. Demand for direct sales of goods decreased, and activities on e-commerce exchanges took the throne due to the government's social distancing measures. All these changes have been causing businesses in the field of Logistics and Global Supply Chain to suffer.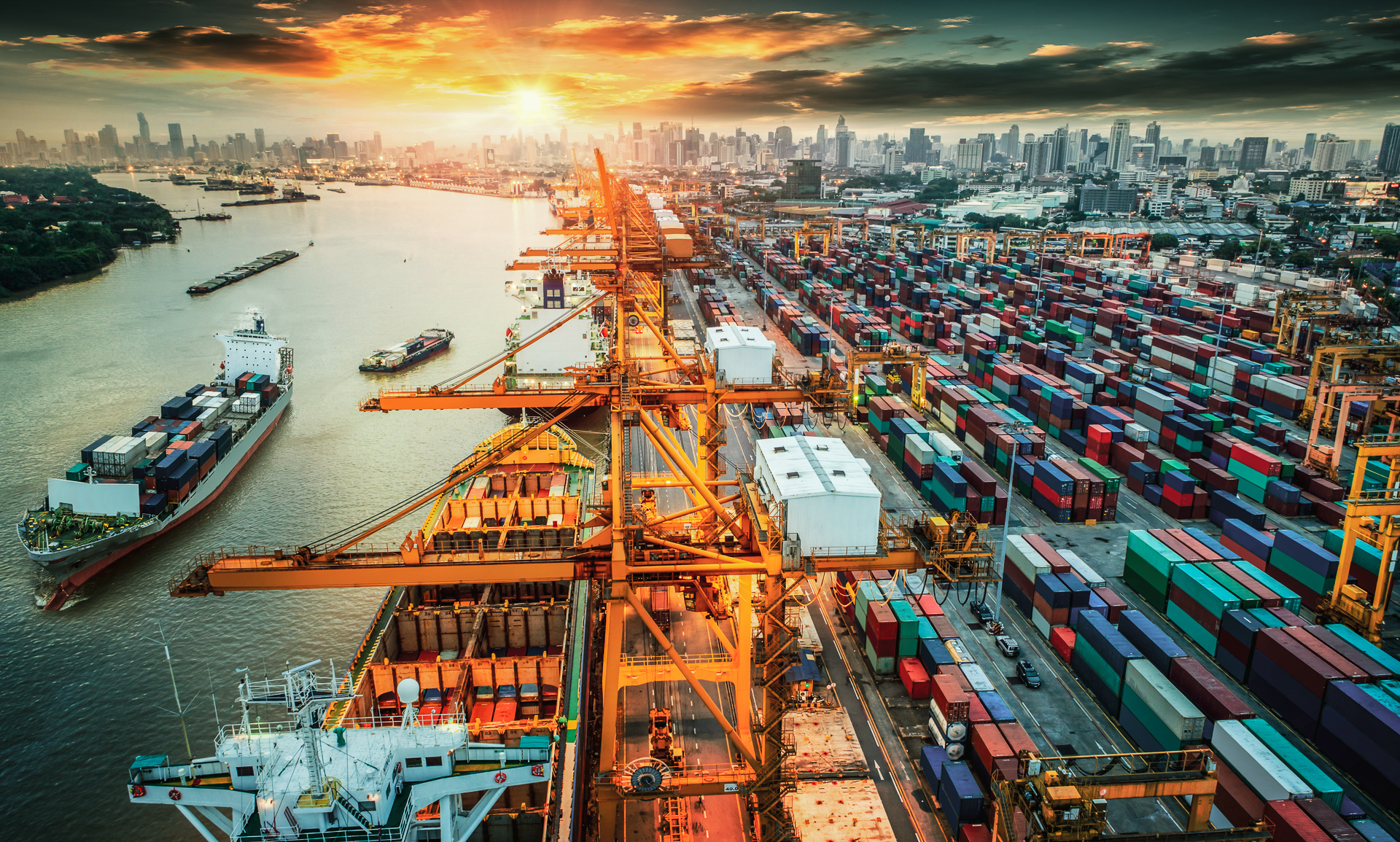 Sea freight
The routes are mainly from China, Korea, Japan, shipping lines and some other shipping lines have reduced ships connecting all routes, affecting the delivery schedule and service quality. While certain other marketplaces were completely isolated, the majority of commodities imported via the channels to Vietnam drastically decreased. The pace of business in certain other regions and the Asian market is slower than usual.
Limited trips as a result of decreased rotational volume, which makes transportation erratic when the schedule frequently changes without warning and has an impact on the customer's business plan. This harms the reputation of the service provider, extends the time needed to address new issues, and places stress on staff when dealing with the aforementioned problems.
Air cargo
Airlines are currently decreasing flights from pandemic areas and discontinuing routes to China, Korea, Hong Kong, CZ-DLC, and SNG-HKG. In addition, freight rates are higher than usual.
Road transportation
Currently, it's challenging to find freight suppliers for border crossings. The need for road transport falls by around 30% as a result of the decline in cargo volume.
Solution to re-adjust the Logistics in the post Covid 19
Strengthen human resource management
The performance of the workforce at this time will presumably be greatly impacted by psychological concerns. Because of this, firms need to develop plans to guarantee that workers can function normally while managing concerns like disease prevention, labor shortage, and product quality.
Determine the main supplier risks
Businesses must first determine which of their suppliers are the most crucial, and then regularly monitor the status of order fulfillment. Thus, there is less chance of supply shortages and being passively influenced by partners' unfavorable effects, and businesses can design prompt reactionary actions.
Search and expand the network of supplier for logistics in the post Covid 19
Enterprises should make a list of backup suppliers whether or not they have been directly affected by important suppliers to ensure their ability to react quickly in emergency situations. The ideal choice of businesses, in a region less affected by the disease, is probably still China-based units due to the specialized nature of the knowledge and geographic location. Companies can also think about selecting countries with a relatively broad supply, such India, Brazil, or the nearby Southeast Asian nations, if it is not possible to contact them.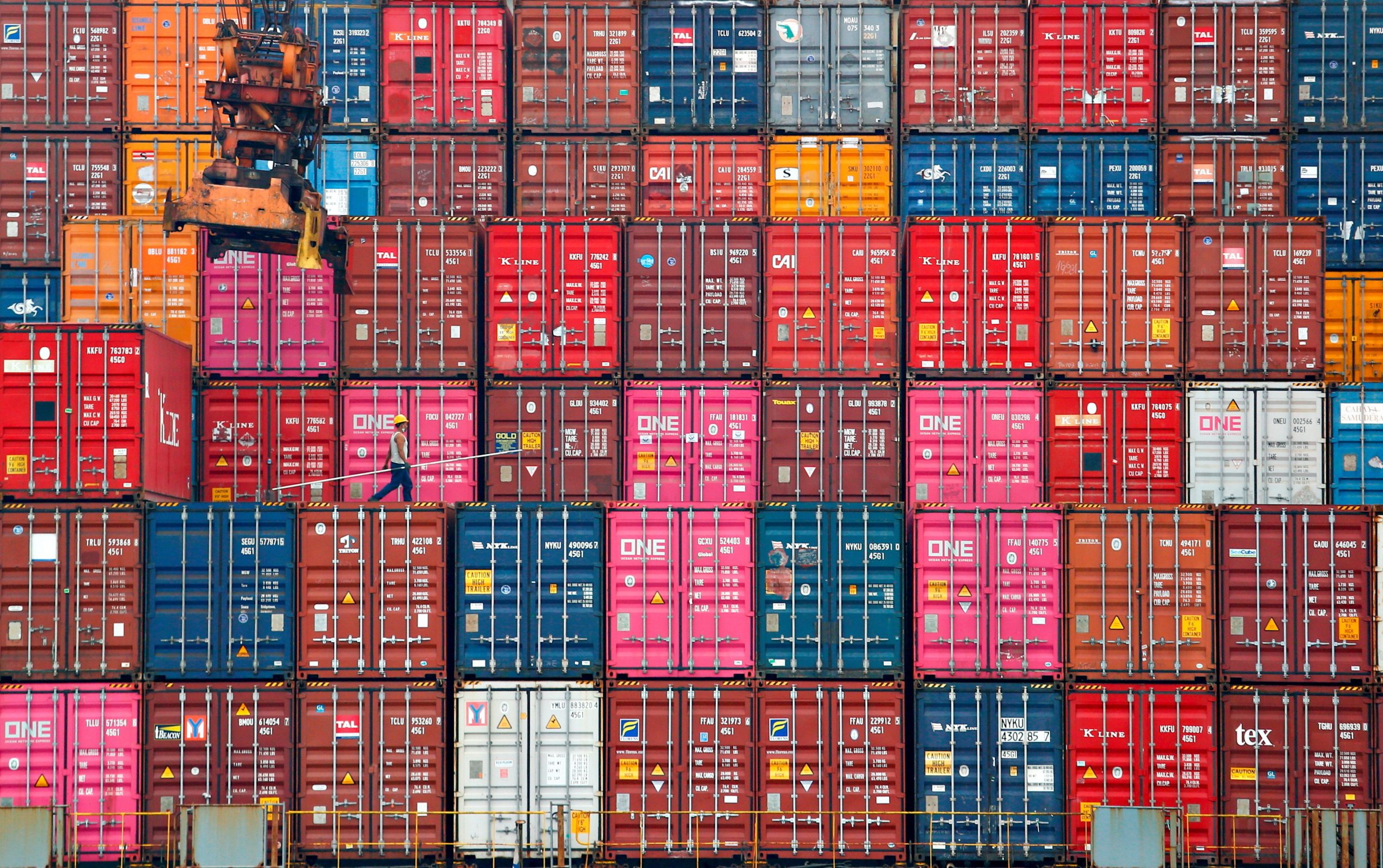 Update parameters and inventory policy during the pandemic
The fastest and most practical support for a business during a supply disruption is its own resource: inventory. They can serve as a shield for companies in the short term, assisting them to sustain operations and company while seeking for a more permanent solution. Therefore, during the COVID-19 outbreak, there needs to be a strong emphasis on monitoring, improving, and reallocating inventory resources.
Enhance control of in-house production materials
Companies must be ready for a severe decline in major suppliers' on-time performance. As a result, managers must take steps to help business anticipate supply shortages and respond quickly, such as maintaining control over inventory levels, manufacturing plans, and supplier shipment status.
Create lean manufacturing strategies
Businesses should be willing to adapt production schedules in a reasonable manner in response to changes in supply-demand conditions and the availability of human resources. Firms can benefit from significant operating cost savings as a result, and the stress of dealing with workers during the pandemic will also be lessened. Units with a lack of supplies must also assure that stocks and stored items are used properly. In difficult times, it is advisable to prioritize the production of components and materials that may be used to create a variety of goods to prevent excess or shortage in the product line.
Choosing the appropriate distribution, product, and service
With storage congestion and a reduction in transportation methods and workers, businesses will have to spend more time dealing with logistics operations when returning to normal. In this circumstance, choosing an appropriate warehousing and transportation solution will assist businesses in increasing their supply capacity, protecting human and financial resources more successfully.
As we can see, the impact of COVID-19 will drive businesses to adapt and innovate themselves in the supply chain game, if they don't want to suddenly fall into the current passive state.
Additionally, the application of information technology to supply chain management is also the right approach for strengthening operating capabilities and lowering risks in the face of large force majeure, like the COVID-19 pandemic.