Sea transportation is a crucial mode of transportation of goods, bringing high efficiency in the world economy. This type of transport ranks first in both transnational freight transport and the transportation of large-volume commodities (up to 85%). Currently, moving cargo by sea is becoming more and more common worldwide. Let's learn more about ocean shipping by reading the article below!
What is Ocean Shipping
Sea transport involves using vehicles and maritime infrastructure. Normally, the main means of transport are boats, vehicles that play the role of loading and unloading goods are cranes. Marine infrastructure systems serving the transportation of goods are seaports, and transshipment ports for ships and warehouses.
This type of shipping is suitable for areas, countries and territories that have seaports for ships to enter and anchor.
Not only classifying goods based on nature, sea shipments are also classified by mode of transportation:
General goods will be transported by container.

Transport minerals and sand and stones by barge.

Typical food items that need to be frozen will be transported by refrigerated trucks.
Great Impacts of Ocean Shipping in worldwide
Ocean freight is the most effective solution for transnational freight. The seaway is regarded as an appropriate means of transporting goods and products on the market. Ocean shipping is therefore crucial to the exchange and commerce of goods on a national and global scale. Sea freight is currently one of the key industries of Vietnam and has achieved many outstanding achievements. Many units have also enhanced equipment with a large number of super-weight cargo ships, with large capacity and powerful engines, able to carry large-volume and diverse items. The following roles are specific to society, economy, politics, and domestic-foreign relations:
Society: Increasing the number of employment options to fulfill the recent demands of many people seeking employment. From that, it can be seen that the shipping sector has helped to alleviate some of society's more "painful" issues, such poverty and unemployment, and has helped to usher in an entirely new trend for individuals to pursue education and employment.
Economy: Sea transport delivers raw materials to industry sectors and even carries items for international trade. This is indeed the foundation to help develop and promote the production of industries, thereby opening up a large market for the domestic business sector. Besides, it also creates conditions for the formation and development of new industries, bringing huge benefits to each country's treasury by collecting costs when cargo ships enter the territorial sea of ​​that country.
Politics: This serves as a political bridge between countries around the world and a means of effectively assessing and probing the moves of countries.
External and internal relations: Contribute to opening a favorable trade route with countries around the world in order to attract foreign investment capital, expand markets and relationships to strengthen friendly cooperation between countries. family. Particularly for the domestic market, domestic transportation also plays an important role in the mode of transportation of goods in our country.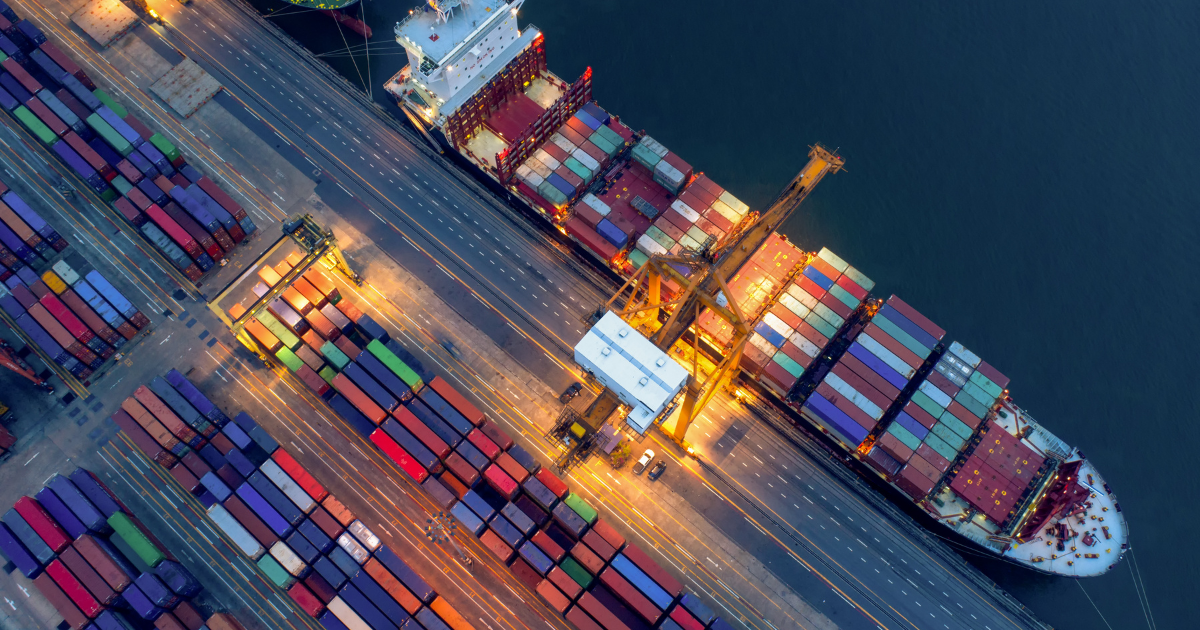 Pros and Cons of Ocean Transportation
Advantages
It is no coincidence that ocean shipping has an outstanding advantage over road and air transport. This is also the method chosen by many businesses when transporting commodities. Let's take a look at some of the main advantages!
Long transit times, far-off agents, and suitable for large-scale cargo transportation.
Sea transportation is suitable for international trade, contributing to exchange and cultural access between countries in the world.
The cost of shipping (loading) by sea is quite inexpensive compared to other shipping methods
Goods are safe during transportation because they are placed in closed containers
Flexible train schedule, proactively planning transportation and delivery
Can transport both full containerized goods or less than full container retail.
Low construction, renovation and maintenance costs due to natural traffic
Usability for transporting specialized containers is quite high
Disadvantages
Sea transport depends heavily on the natural conditions at sea,
The speed of the ship is still low, the increase in the speed of the ship is still limited.
Contamination of the ocean:

The marine environment may be impacted owing to ship mishaps, harmed ships, or sailors' consciousness.

Shipping is time-consuming, can't ship high value goods need fast delivery time.

Shipping cannot be delivered door-to-door. Due to the large size of the ships, the goods can only be transported to the port and then used by road to deliver the goods to the consumers.
The Necessity of Insurance for Import and Export Goods 
Due to the large distance traveled across numerous different climates, shipping is also impacted by natural disasters including tsunamis, floods, rain, and storms. It is challenging to control these factors because they do not follow any set of norms. Even though science and technology are advancing rapidly nowadays, it is still feasible to predict the weather.
In the process of transportation sometimes risks and technical problems due to errors in the design, manufacture and maintenance of the ship. Ships operate relatively independently in the middle of a large space, so if an incident occurs, it can be very difficult to rescue and rescue. On the other hand, the maritime market is usually quite large and especially now that the number of ships put into operation is increasing day by day. The tonnage of ships is getting bigger and the value of goods is increasing, so the occurrence of losses and risks is difficult to say in advance.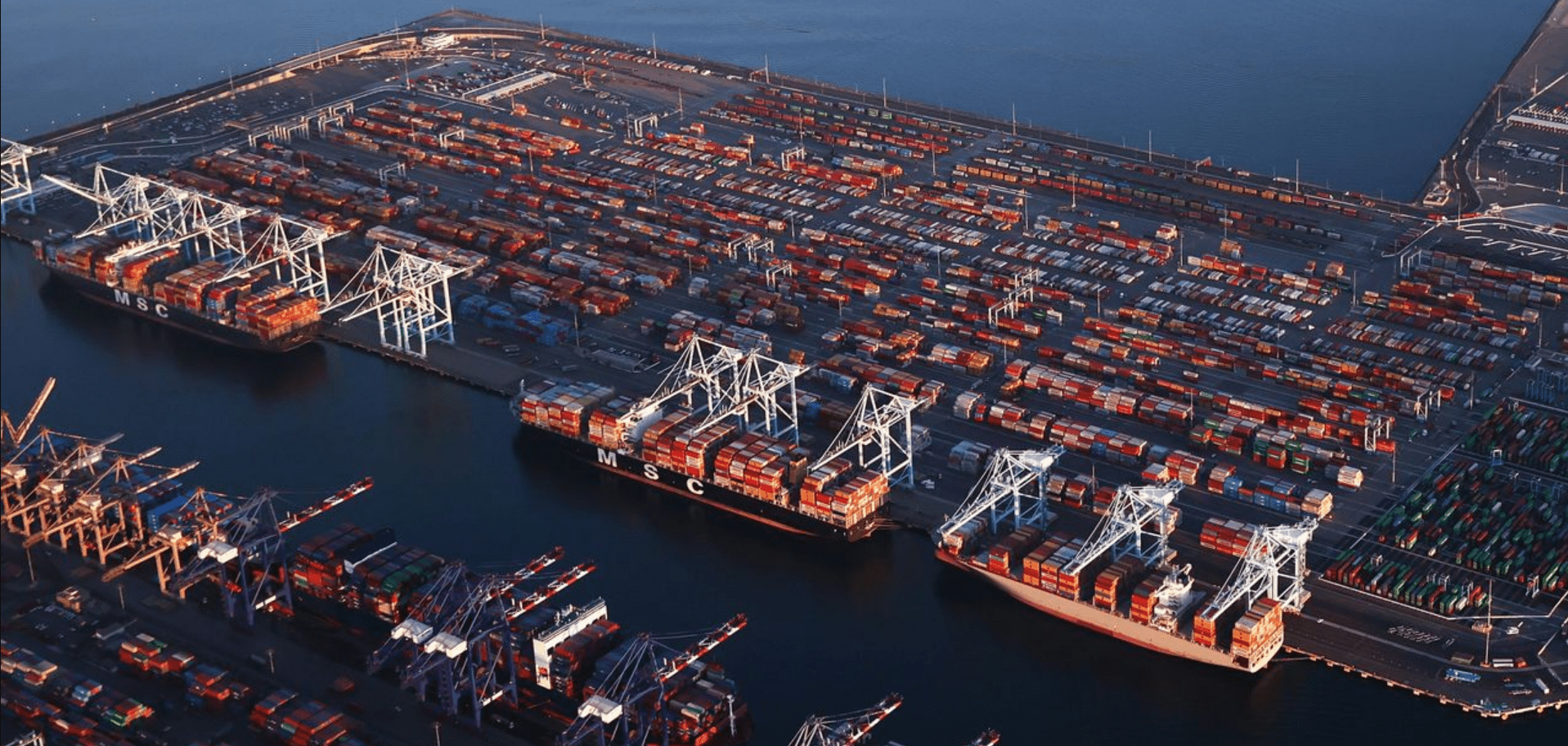 As a result of the long shipping route and the several ports they need stop at in various nations, there is a very strong probability that they may be impacted by the legal framework of those nations. Especially countries that are at war or on strike have bad diplomatic relations with the country that owns the ship or the goods carried on board.
The carrier may also cause damage to the goods by mistake. Most of the conventions on the types of goods transported by sea and the maritime laws of countries around the world, including Vietnam's maritime, allow the carrier to limit liability. Therefore, importers and exporters cannot compensate for the actual damage that occurs.
In order to promptly overcome the risks and losses, on the one hand, people are increasingly modernizing and improving the quality of the fleets, on the other hand, it is necessary to spend an effective measure to deal with the damage by compensating for the economic loss. economy, is through insurance – a form of community-based risk dispersion.
Right from the very beginning, import and export cargo insurance was outset, supported, acknowledged and developed continuously. Up to now, insurance for import and export goods transported by sea has had a long history and has become an indispensable international trade practice in foreign trade activities.
Infinite Ocean Shipping service
Understanding the significance of this shipping method, Infinite Co., Ltd offers customers the most efficient ocean shipping services at incredibly low prices, minimizing risk to satisfy the needs of the cutting edge market economy.
Worldwide ocean shipping is the leading service of Infinite. We specialize in offering advantageous prices for transporting cargo by sea to more than 200 nations worldwide. The company always attaches great importance to the criteria of professional service quality and reduces the cost of shipping goods by sea to save the most costs for customers.
Receive and ship furniture abroad, machinery and technology, garments, electrical and mechanical equipment to countries (USA, China, Korea, Japan, UK, France …) by sea. International transportation of containers, retail packages to foreign nations by sea:
Full Container Load – FCL:

20 feet, 40 feet, 40 HQ, REF (refrigerated containers)

Less Container Load – LCL:

The goods are smaller than 10m3 and cannot fit within the container.

Bulk:

Items that cannot be put in a container but must be packed on the deck or in the hold. For instance, machinery that is enormous, lengthy, or larger than the container, such as cranes and construction equipment.
Why choose Infinite Transport's international ocean shipping
Low cost, fast delivery time and outstanding safety, so this is the preferred mode of transport for many people. You will receive top-notch ocean shipping services from Infinite at the most competitive rates for any kind of cargo you consign, from domestic to international shipping.
When using our service, you will constantly be guaranteed of the security of your goods. Committed to deliver the goods to the specified place and on time specified in the contract with fast sending speed. Staff with many professional skills along with hospitality will assist you as much as we can. Cooperate with Infinite and become a long-term partner, you will get various exclusive discounts.
Our international ocean shipping routes
Proud to be one of the leading reputable transport units , Infinite Logistics provides sea freight services from domestic to ports in other territories and countries around the world such as:
Thailand:

Laem Chabang, Bangkok…

China:

Dalian, Shanghai, Shenzhen, Ningbo, Qingdao, Tianjin, Xiamen, Shekou, Sanshan,…

Malaysia:

Sibu, Penang, Port Klang, Kuching…

Japan

: Tokyo, Nagoya, Yokohama, Kobe, Osaka, Hakata, Moiji, Yokkaichi…

Indonesia:

Jakarta, Semarang, Tanjung, Palembang, Surabaya, Belawan,…

Korea:

Kwang Yang, Busan, Incheon, etc.

USA:

New York, Los Angeles, Long Beach, Houston, Seattle, Oakland, Miami,..

Australia:

Sydney, Mebourne, Brisbane, Darwin, ….

Europe:

Hamburg, Rotterdam, Le Havre, Felixstowe, Antwerp, Zeebrugge…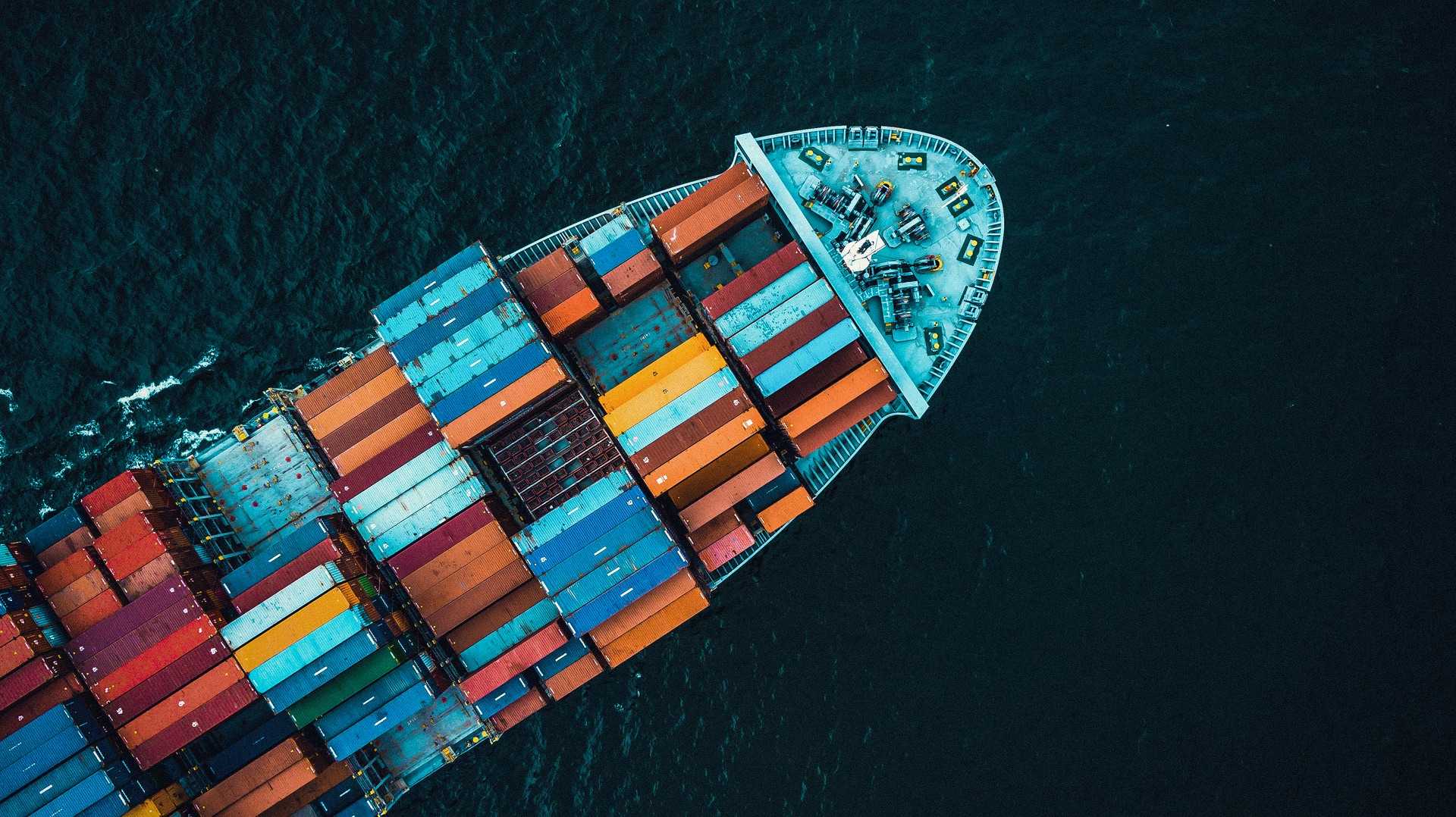 We are responsible for providing customers with a variety of international shipping methods by ocean with the following services:
Loading and unloading goods at your request;

Import and export FCL/LCL containers to all major seaports around the world;

Import and export FCL/LCL to recipient address (door-to-door);

FCL/LCL service: regular goods, bill separation and specified goods;

Shipping services: receiving goods from the warehouse to the port; received from the port and transferred to the warehouse; Receive goods from the warehouse and deliver to the destination you request,…
Infinite's international ocean shipping service commits to:
Timely delivery and receipt of goods;

The place of delivery is in accordance with the provisions of the contract;

Fast and convenient customs clearance process;

The transportation route is transparent, no other shipping charges are incurred;

Provide full transaction documents

Professional staff, dedicated to customer service and always ready to answer your questions;

Affordable service with many incentives
Contact us
Address: 110 Cach Mang Thang Tam Street, Vo Thi Sau Ward, District 3, Ho Chi Minh City, Viet Nam
Email: info@infinite.com.vn
Hotline: 0283 8230910
Facebook: www.facebook.com/infinite.logisticsandshipping
Linkedin: www.linkedin.com/in/infinite-ils-co-ltd